Sip Wine And Mingle With Ghosts At The Country Squire, A Famous Haunted Restaurant And Winery In North Carolina
In comparison with many other states, North Carolina would seem to have a little more than our fair share of ghostly occurrences. There's one place, in particular, that's a thriving restaurant, inn, and winery with many first-hand accounts of actual sightings, events, and even objects moving that can only be explained as something paranormal, even ghostly.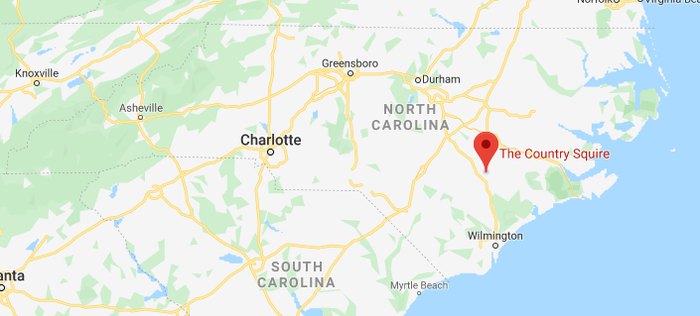 Learn more about The Country Squire Restaurant, Inn, and Winery from its website.
Love seeking out places where spirits of the past still linger? Head to Winston Salem to an old hotel that's also haunted!
Address: 748 NC-50, Kenansville, NC 28349, USA