There's A Hike In North Carolina That Leads You Straight To An Abandoned Crashed Plane
The Blue Ridge Parkway spans 469 miles, most of which are right here in North Carolina. The outdoor adventures found along the parkway include a multitude of trails, visitor centers, and stunning overlooks. There are very few small plane crash sites in North Carolina, and you can find one of them hidden deep in the woods on a trail that runs along a ridge. Shockingly enough, you can even make a day of it! We found out how you can hike to an abandoned airplane crash in North Carolina, and have all the necessary details below. It's getting harder and harder to find safe abandoned crash sites and places in North Carolina, so we'd highly recommend you take advantage of the opportunity while you still can. Have you ever been on this plane crash hike in NC before?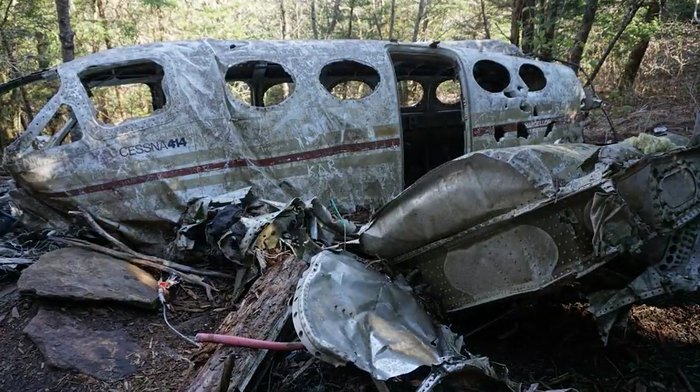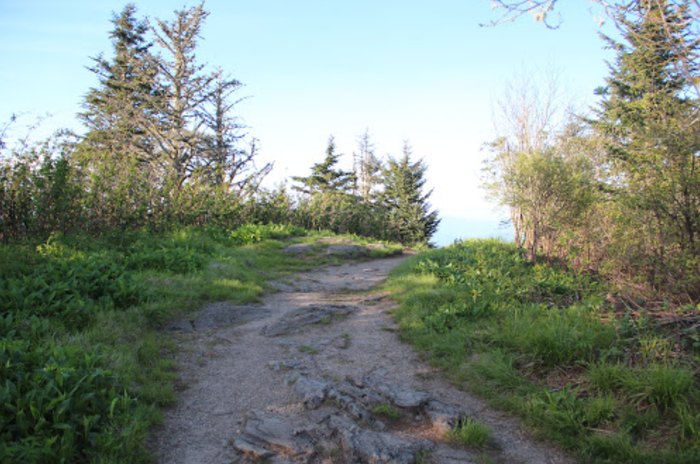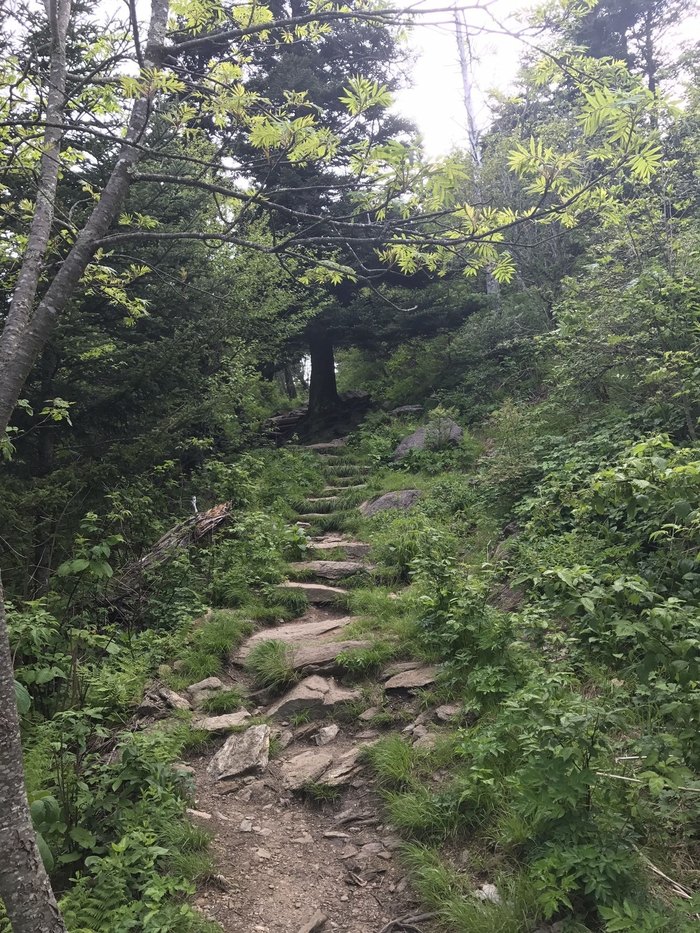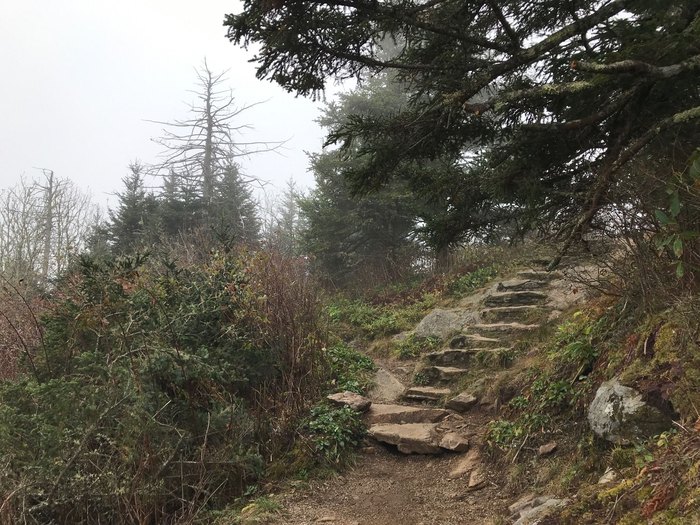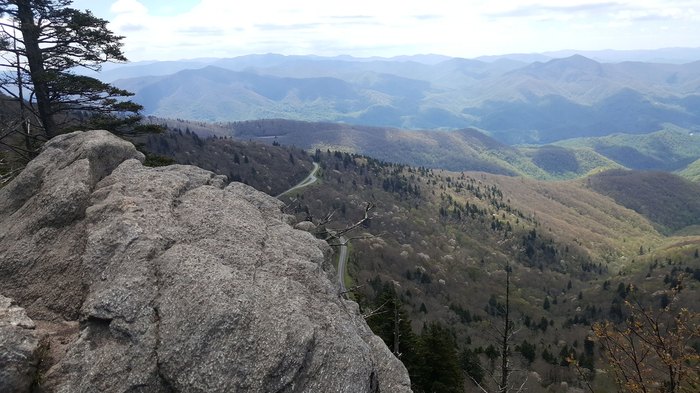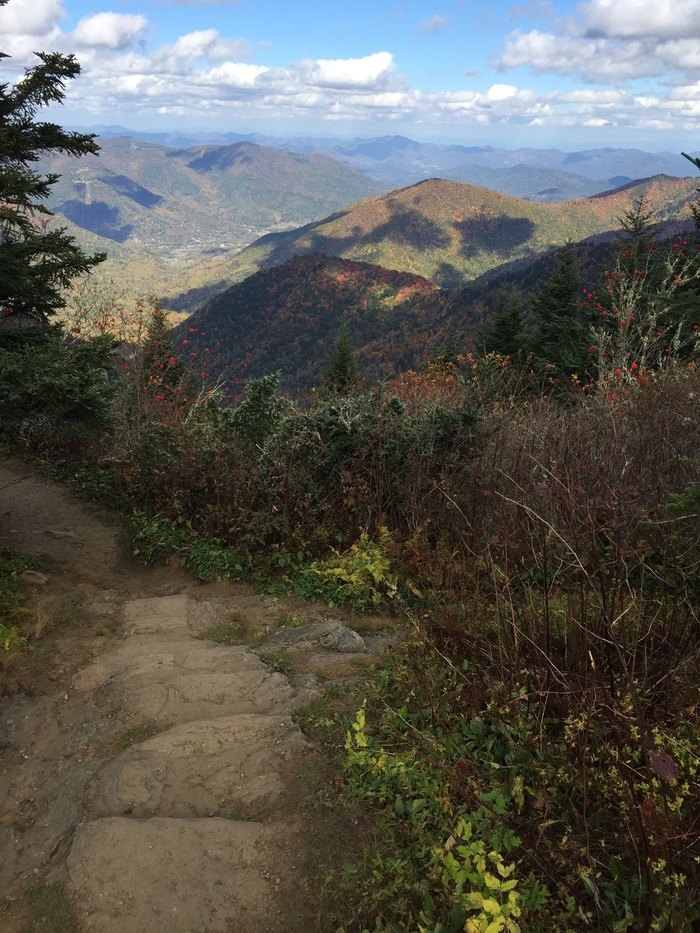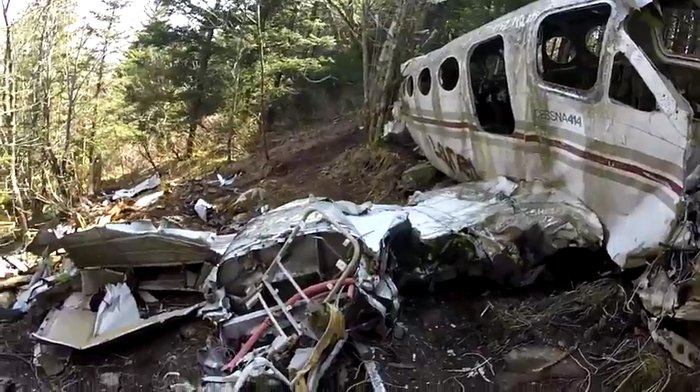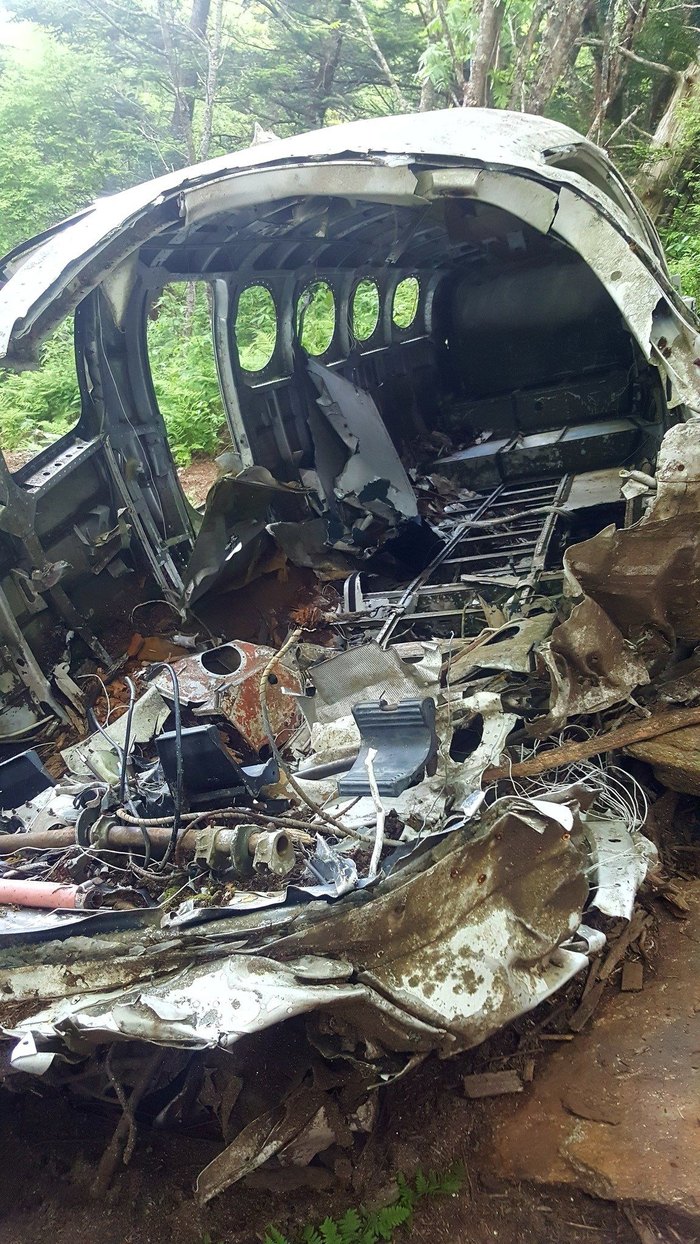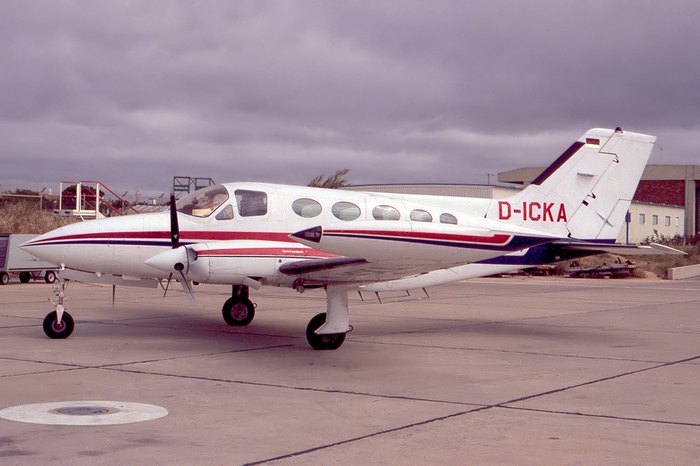 Would you like to hike to this abandoned airplane crash in North Carolina? I know I would! Or have you already been out to see it before? Make sure you leave your thoughts in the comments, especially if you know of other crashed planes hiding in the wilderness of North Carolina. We'd love to hear about them!
Do you remember the terrifying crash of USAir Flight 1016 near Charlotte Douglas International Airport? That crash occurred just 11 years after this one and was one of the most tragic plane crashes in North Carolina.
If you're interested in this hike, visit AllTrails, and don't forget to download the AllTrails+ app before you hit the trail!
OnlyInYourState may earn compensation through affiliate links in this article. As an Amazon Associate, we earn from qualifying purchases.
More to Explore
hike to an abandoned airplane crash in North Carolina
What are the most beautiful hikes in North Carolina?
Here are some of the prettiest trails in North Carolina:
The state of North Carolina is known for its expansive beauty, but there are a few hikes across the Tar Heel State that really take the cake. If the above hike to an abandoned airplane crash in North Carolina whets your appetite for adventure, read on! If you're looking for a hike with a view, we'd recommend catching the sunset on Green Knob, or perhaps hiking Looking Glass Rock for the mountaintop views. Deep Gap Trail at Mt. Mitchell State Park will take you along a rocky, windy path to the top of the mountain, and a hike to Paradise Falls will reward you with stunning, watery views of the hidden waterfall.
Where can I hike to a cave in North Carolina?
Here are some of the best places with cave hikes in North Carolina:
Caves are perhaps one of the most fascinating and strange natural wonders out in the wild, especially because of how tempting they are to explore. You can find a series of cave trails in North Carolina, including Boone's Cave Park which's great for children, Tory's Den Cave which will hustle you to a tiny cave steeped in local history, and Hibriten Cave which requires the work of a GPS to locate the tiny wonder. Make sure when you visit, however, that you take care to follow all safety precautions listed by the park in question.
Which state parks should I visit in North Carolina?
Here are some of the best state parks in North Carolina:
The real question is…what state park shouldn't you visit in North Carolina? There are 41 sparks and recreation areas across the state, and each one seems to be more beautiful than the next. For mountain views we'd recommend Mount Mitchell, standing a whopping 6,684 feet above sea level that allows hikers to see up to 100 miles past the point. Elk Knob State Park is popular for snowshoeing and cross-country skiing, and Hanging Rock State Park has five waterfalls, incredible rock outcroppings, a lake, AND a mountain. It's perfect for a one-and-done day out in the wilderness.
Related Articles
Explore North Carolina
Featured Addresses

Waterrock Knob, North Carolina 28779, USA