14 Staggering Photos Of An Abandoned Historic Mansion Hiding In North Carolina
Historical places abound in the state of North Carolina. But there's one place, in particular, where it's evident in the ruins of an old plantation house near the Virginia border. Seeing the old house has the potential to evoke a litany of emotions, especially given the state this historic plantation is in today. Take a look: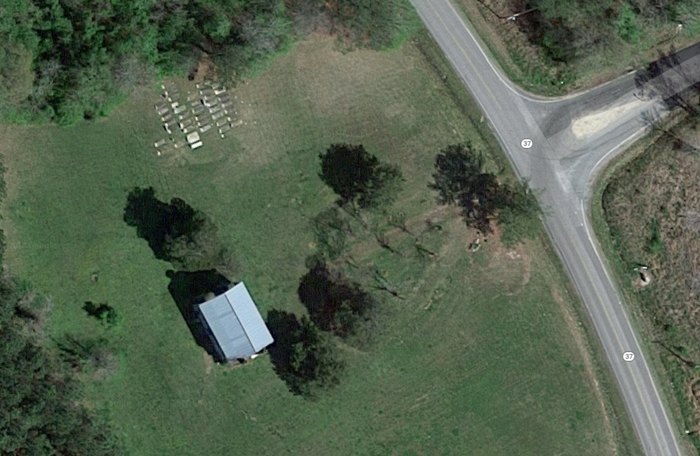 This historical plantation in Gates County is a testament to the past – and the present. It's commendable that the current owners sought to have this historic home placed on the National Register of Historic Places in 1986. Some online commentary indicated there were plans in place for to repair, if not restore, this home.
Do you know of other historic properties now in a state of ruin? We'd love to know in the comments.