10 Recent Images That Give A Rare Glimpse Inside A Centuries Old Abandoned Farm House In North Carolina
Taking a drive into rural areas of the Tar Heel State can often mean passing by old abandoned homesteads that leave the mind to wander about the lives and energy that once graced the now tattered and worn properties. Or, even more: How the homes came to be empty in the first place.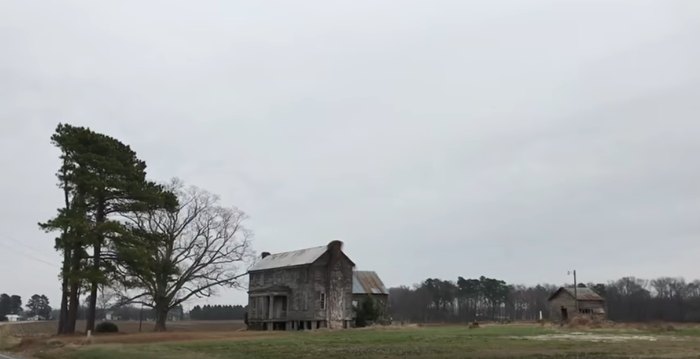 It's important to note the undisclosed location of this old homestead is vital for keeping it – and curious explorers – safe. If you recognize this old farmhouse, please don't post its location in the comments.
Love the haunting beauty found in abandoned places? Keep reading to check out 11 ghost towns in North Carolina!
Address: North Carolina, USA