6 Best Natural Lazy Rivers For Tubing In North Carolina
Floating down a natural lazy river is a quintessential North Carolina experience. With an abundance of lakes, creeks, and rivers flowing throughout the state, we're in the perfect location to explore The Tar Heel State by water! If you're looking for a way to mix it up a bit, we recommend planning an adventure at these awesome lazy rivers in North Carolina. Grab an inner tube, a cold beverage, some water shoes, and let's get floating on these natural lazy rivers!
Looking to feed your wanderlust? Click here to sign up for our Bucket List Newsletter for a weekly peek at the best destinations throughout the country to inspire your next adventures.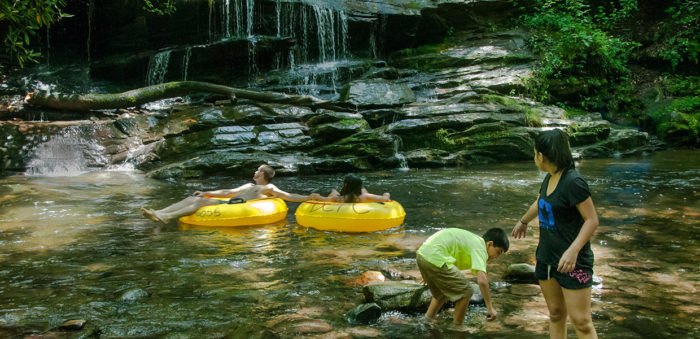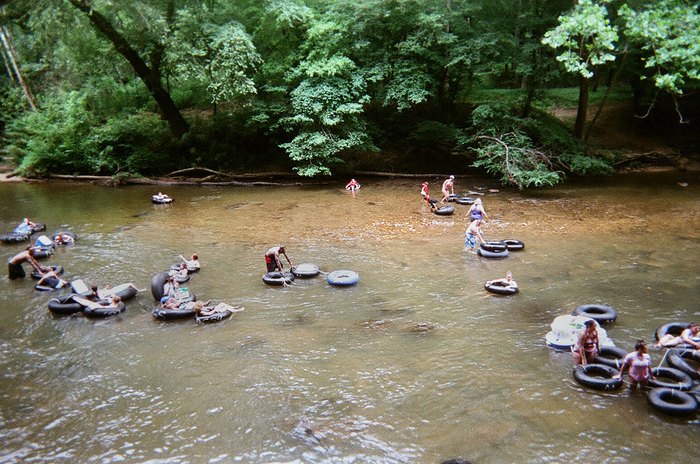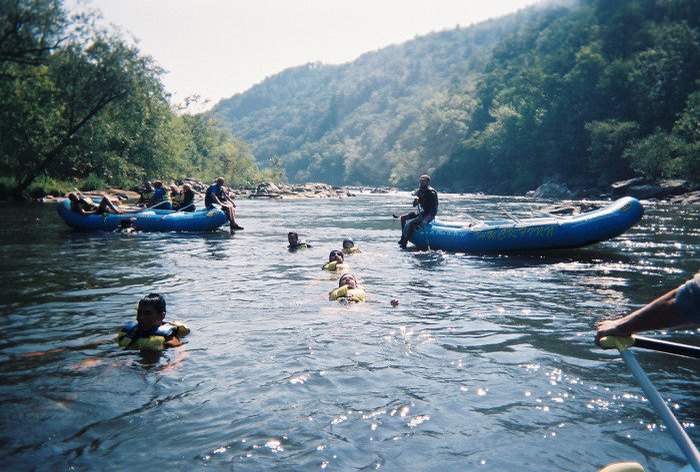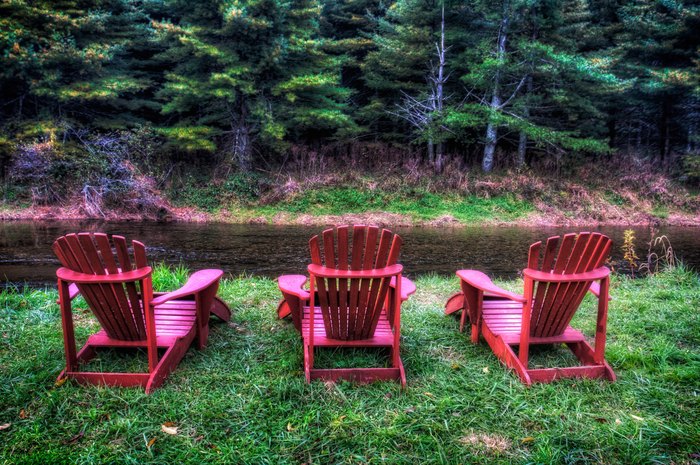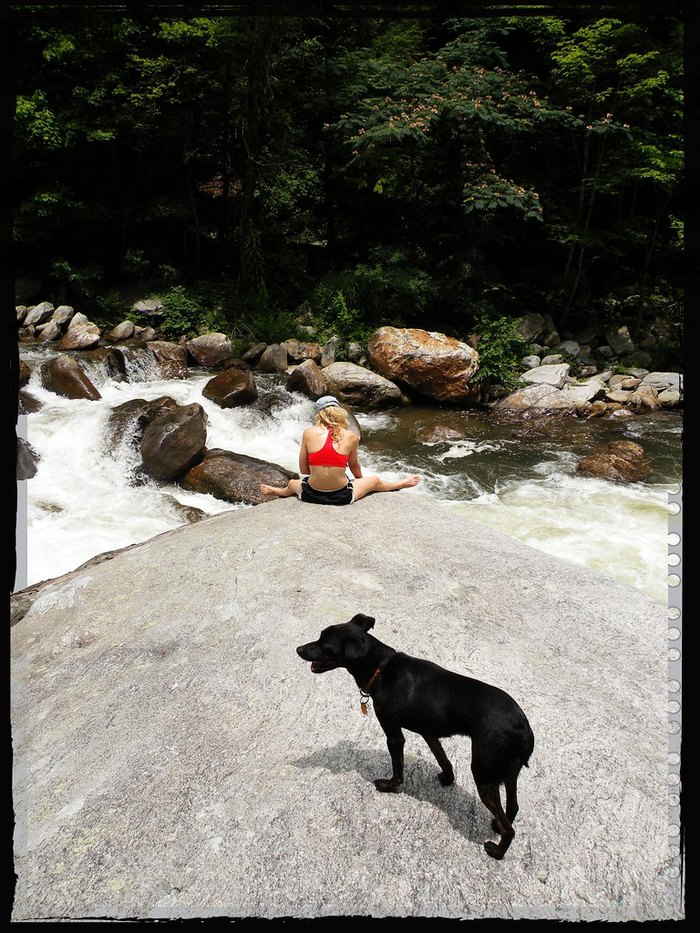 If you haven't had this experience yet, it's a must! What are your favorite lazy rivers in North Carolina for tubing? Let us know in the comments below!
And for more fun ways to experience North Carolina by water, check out these 10 epic, water-bound expeditions.
Address: North Carolina, USA
Lazy Rivers In North Carolina
March 14, 2021
What are some things to do outdoors in North Carolina?
As evidenced in the article above, the best way to experience the Great Outdoors in North Carolina is, of course, the water. And High Mountain Expeditions has a river tubing adventure that's the perfect way to do just that. River tubing is fun for the entire family. Kids will enjoy the day at least as much as you do! You'll create one of the best memories on this fun and relaxing trip down the New River tubing in North Carolina.
What can I do on the rivers besides tubing in North Carolina?
Whitewater Expeditions offers a variety of ways to get out on the water to enjoy the scenic New River. From whitewater rafting trips to kayak and canoe excursions, there are trips available for all skill levels. At New River State Park, located in Laurel Springs, visitors can canoe and kayak on the New River as well as spend the night at special canoe-in campsites located right on the river. Several access points also offer paddle-in camping sites and one access point offers RV camping, tent camping, and paddle-in camping.
What are some of the most unique rivers in North Carolina?
Of all the rivers in the Tar Heel State, the scenic New River is easily the most unique and wondrous. Geographically speaking, the New River is one of the oldest rivers on earth. Some even believe this North Carolina-born river is older than the Nile or the Amazon. In fact, the New River predates the forming of the Appalachian Mountain range, of which the Blue Ridge Mountains are a part. The interesting thing is that the Appalachian Mountain range runs in a Southwest to Northeast pattern, and the New River simply doesn't follow suit. Its path travels in a South to North direction, and so does the water flow. If you want to see this unique river for yourself, all you have to do is take a little trip over to Laurel Springs, a small community outside of West Jefferson. 
Address: North Carolina, USA