You'll Love This Secluded New York Beach With Miles And Miles Of White Sand
It seems that oftentimes during the summer, swimming and camping go hand in hand. With that said, we couldn't be happier to share that one of our region's largest campgrounds also has miles and miles of white sandy beach for you to explore! With never-ending views of the water and swimming available daily from now until September, see why this beautiful beach in New York is worth taking a day trip to.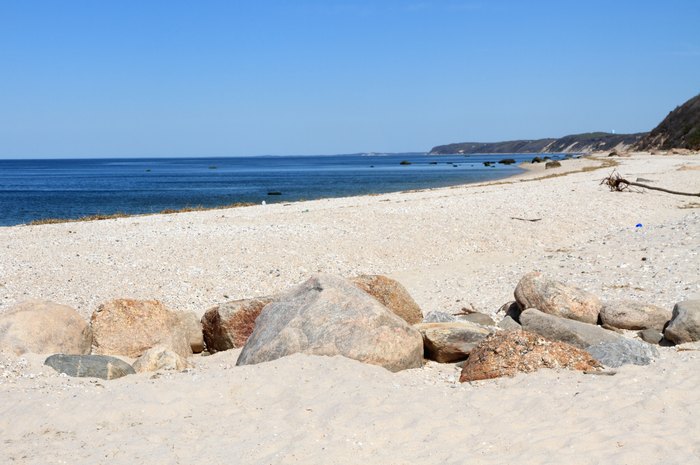 Have you ever gone swimming at Wildwood State Park? If you're looking to find the perfect beach up north, then read about how This Unspoiled Beach Town In New York Is Like A Dream Come True!