These 16 Unique Places To Stay In New York Will Give You An Unforgettable Experience
Out-of-town visitors aren't the only ones looking for unique places to stay in New York. With an area of over fifty thousand miles, sometimes the exciting new spots we want to check out aren't worth visiting if we try and squeeze it all into a day trip. Some of the places on our list provide incredible views of our state's most gorgeous scenery and others…well the room is the view!
To see what we're talking about and to start planning your next adventurous trip, check out these 16 unique places that will give you an unforgettable experience: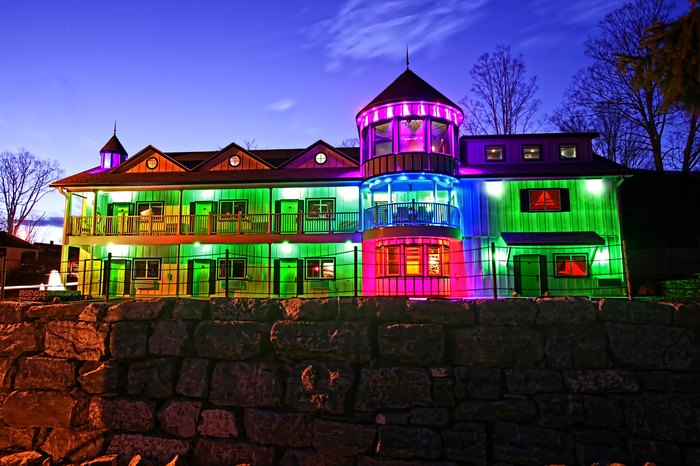 Do you have a favorite place in our state you enjoy staying at the most? Share with us which spot on our list you'd like to visit!