Everyone Should Explore These 12 Stunning Places In New York At Least Once
All of our residents know this to be true, New York is like one huge backyard full of beautiful waterfalls and marvelous mountains. Once you start exploring our state, the itch will never leave you to get back out and see more! To us, the list of breathtaking places to explore in New York feels endless, but there are quite a few places that everyone needs to take an adventure to at least once. Think you'll be able to say you've tackled all 12 of the things on our list? Let's find out!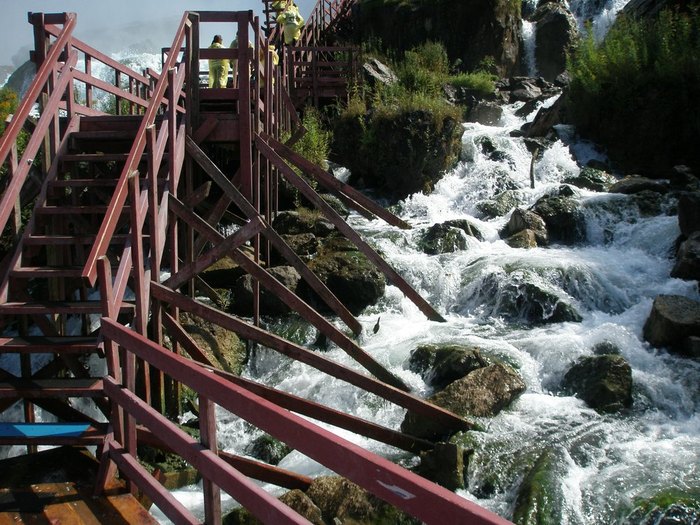 How many of these places have you visited? Tell us your favorite place to explore in New York!
OnlyInYourState may earn compensation through affiliate links in this article.
Related Articles