Everything's Meant To Be Broken At Smash Therapy In New York
Traffic, work, and the general state of the world can be really frustrating. If you are feeling down from stress while living in New York, there is a solution. Smash therapy involves a controlled, safe environment where you can break things to release stress. And did you know you can engage in smash therapy right here in New York? Smash Therapy in Rochester is the area's very first rage room. It's an incredible experience that will let you smash out your frustration with no judgment or danger.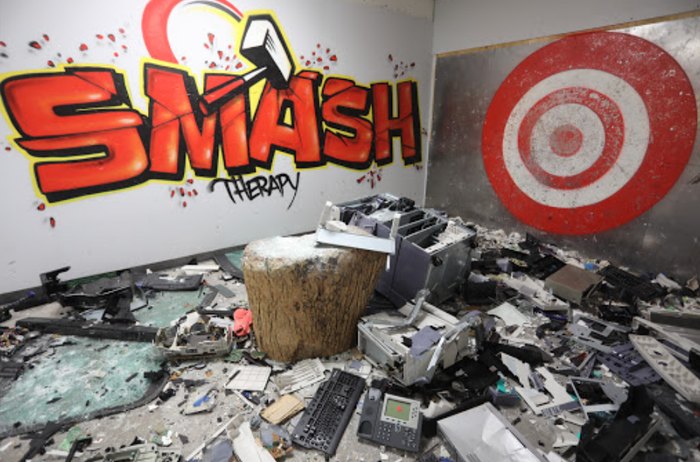 If all that sounds like a real smash to you, visit the Smash Therapy website or Facebook for more information. You can even go ahead and reserve a session online.
Address: Smash Therapy, 1225 Jefferson Rd Suite 18, Rochester, NY 14623, USA