14 Quirky Facts About New York That Sound Made Up, But Are 100% Accurate
New York is one of the most interesting states in the nation. Throughout history, so much has happened here. As a result, there are a whole bunch of intriguing and surprising facts about people, places, things, and events in the Empire State. Some of them sound too weird to even be true, but they are! Read on to learn some quirky facts about New York that you can use to impress your friends.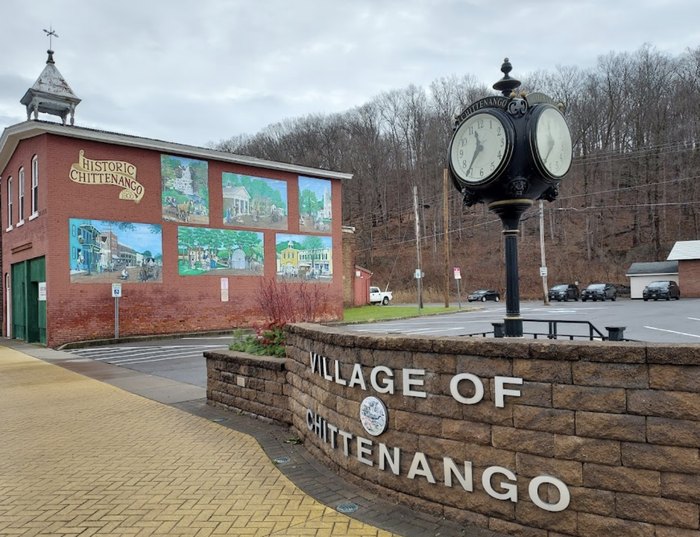 We hope you enjoyed these quirky facts about New York! Surprise your friends with them at parties or casually drop them into conversation whenever you get a chance. It's always interesting to learn new things about the place you live and love.
Would you like to learn some more things that will make you proud to be a New Yorker? Check out our State Pride New York page!
OnlyInYourState may earn compensation through affiliate links in this article.