It Was So Cold In Rochester, New York In February 2015, The Month's Average Temperature Was Just 12.2° F
Rochester, New York is known for being cold. It's in central New York and is right on the shores of Lake Ontario, so the lake effect can be a doozy. Although small towns in the Adirondacks regularly beat Rochester as the coldest spots in New York, anyone who has ever been to Rochester in the winter will tell you it's painfully freezing much of the time. This is true every year. However, it may leave you wondering about the coldest month ever in Rochester history. It actually wasn't that long ago – it happened in the last decade, in fact. Read on to learn more about how cold it was in Rochester in February of 2015.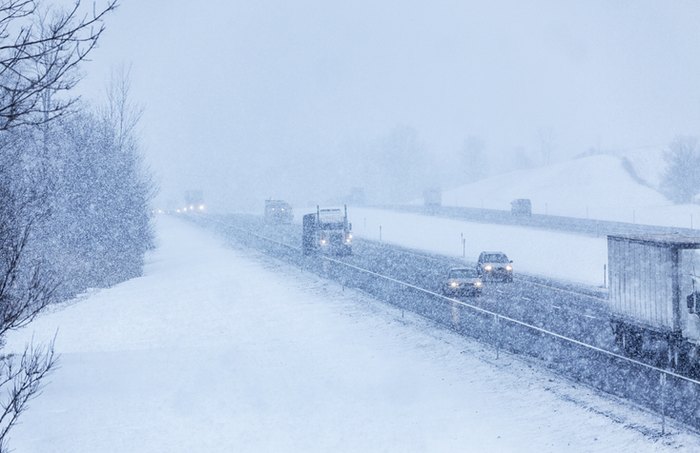 Brrrrr! Winter in Rochester is no joke! Be sure to bundle up and stay warm. Enjoy the winter weather and the great outdoors, but don't stay out there too long! February in Rochester can be rough, but spring is just around the corner. Start counting the days – fortunately, it will be here before you know it!
February 2015 may have been the coldest month in Rochester history, but one of the worst winter storms the state has ever seen was in 1977. Read about it here: A Terrifying, Deadly Storm Struck New York In 1977 And No One Saw It Coming
OnlyInYourState may earn compensation through affiliate links in this article.
Address: Rochester, NY, USA