10 Amazing Field Trips Every New Yorker Took As A Kid (And Should Retake Now)
It may be easy to look back on school and see an experience that you're glad to be done with, but there are plenty of things that we'll never forget about this point in our lives. We all may have our own favorites, but there are certain field trips that we once took as a kid that resulted in memories that will never leave us. Giving the chance to relive the past, here are some of the best field trips you can take around New York that should enjoy once more.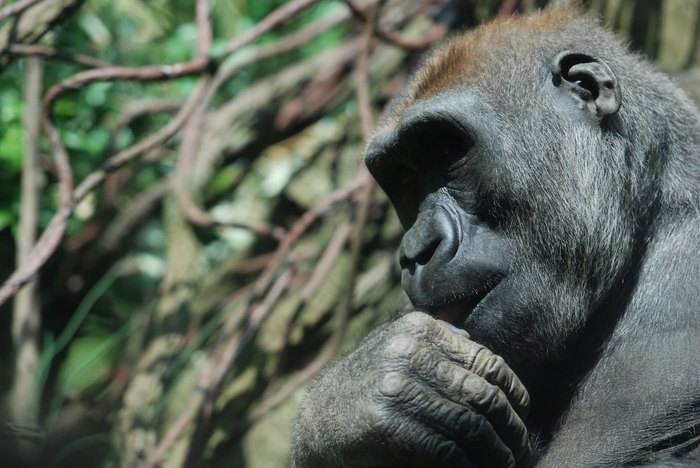 What was the most favorite field trip you ever took in New York? If you're looking for a more adventurous day trip to take, try out This Mountain Coaster In New York That's Simply Unbelievable In Fall!
OnlyInYourState may earn compensation through affiliate links in this article.