Get Away From It All At This Crystal Clear Lake In New York
With thousands of options in front of you as a resident, it's often hard to decide which direction you'll want to head in when it comes to taking an outdoor adventure of any sorts. Situated within Central New York where attractions are just a stone's throw from the majority of our other regions, see why it's worth taking the drive out to this one breathtaking lake in Onondaga County.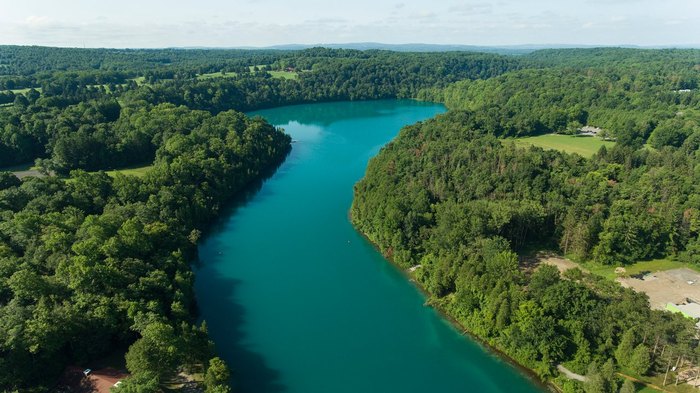 Ready to take on more seasonal adventures? Then read about how New York's Most Epic Elevator Ride Will Take You To An Unforgettable Mountain View!