The Clearest Lake In New York Is Almost Too Beautiful To Be Real
If there's one thing New Yorkers never have a shortage of, it's beautiful lakes to visit and spend the day by. While it's a common occurrence to see any one of our bodies of water making headlines for its beauty and appeal, one of New York's lakes in particular just so happens to be one of the cleanest and most breathtaking in the entire country. Amazing to see in person, start planning your trip to this one body of water out in the Finger Lakes.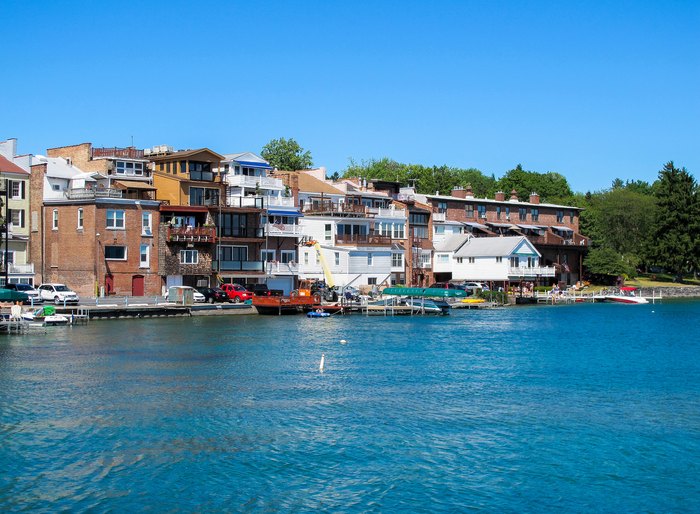 To get an even better idea of just how beautiful the water is here, watch the gorgeous drone footage taken by Heights Of Skaneateles NY via YouTube!
Let us know in the comments which lake in our state you find to have the clearest water and be most stunning! For more beautiful natural wonders to check out, read about The Underrated New York Lake That's Perfect For A Summer's Day!