The Waterfront Restaurant In Buffalo With The Most Magical Surroundings
Buffalo's waterfront is quickly becoming the "go-to" place for entertainment downtown. A full day of ice biking, summer concerts, or striking a pose with Shark Girl can definitely build up an appetite! Thankfully, there's no need to leave the waterfront to satisfy your tastebuds. Let us introduce you to Liberty Hound.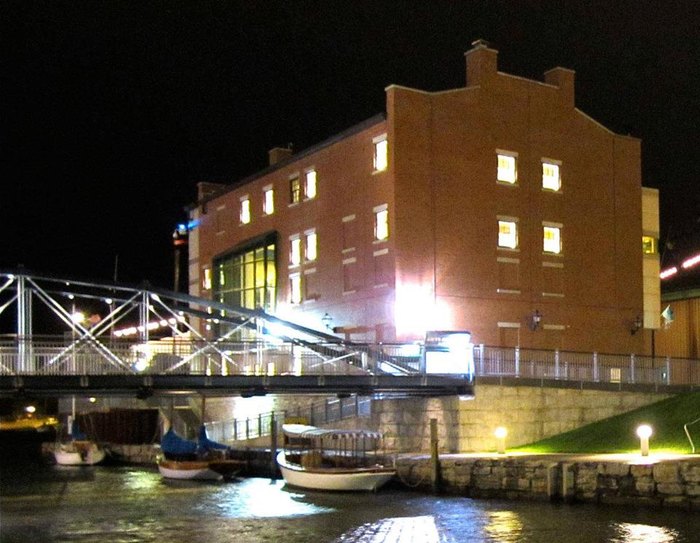 Where is your favorite Western New York restaurant with a view? Share your favorite spots with us!