Here Are The 10 Biggest Risks Living In The City of Buffalo
Between the recent "resurgence" of the downtown area and the "Maybe this year…" offseason hopes, people are basically bursting with Buffalove. While we like to think that Buffalo comes pretty close, no city can be perfect. There are a few risks you face when living in the 716. Here are ten of them: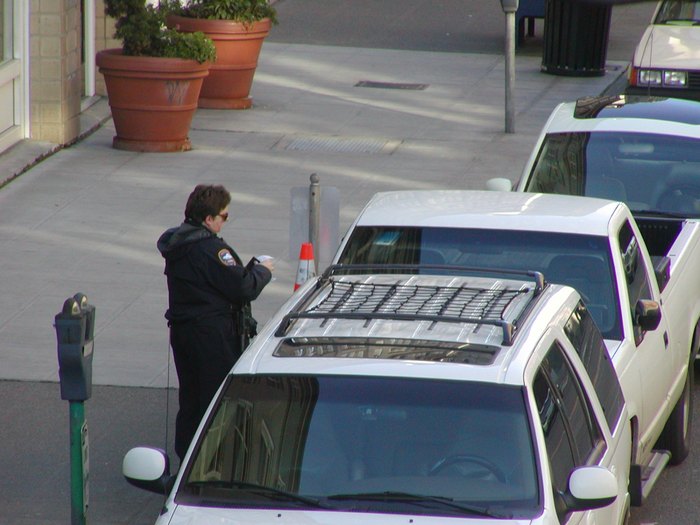 Even with these risks, there's nothing that would keep us from showing our Buffalove!
What are the biggest setbacks you've experienced while living in Buffalo? Do you have any to add to our list? Drop a comment and let us know!