The Magnificent Overlook Near Buffalo That's Worthy Of A Little Adventure
We recently shared with you an exhilarating jet boat tour along the Niagara River, but if the idea of soaring through intense rapids sounds like a little too much of an adrenaline right for you, we have the perfect alternative. This easygoing adventure is only 20 minutes not of Buffalo and offers an amazing view of the river that you can appreciate without getting splashed. Check out this magnificent overlook: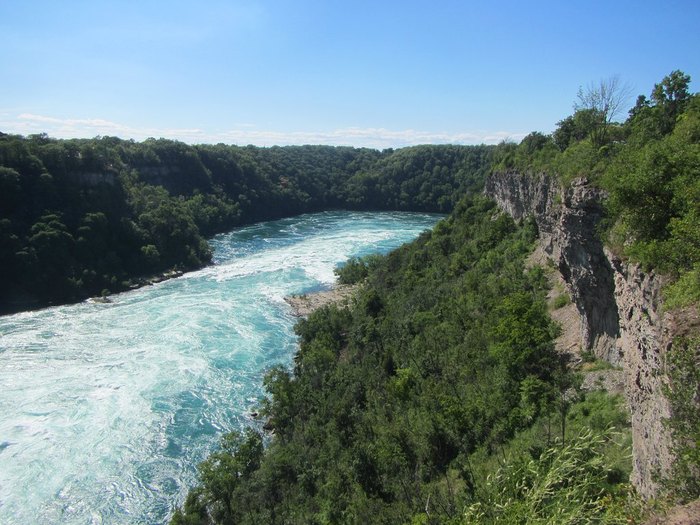 For a peek into the adventure you can expect at Whirlpool Scenic Overlook, check out this video shared by Discover Niagara Shuttle on YouTube:
Ready to take on more natural wonders this year? Then make sure you read about how The Natural Swimming Hole Near Buffalo That Will Take You Back To The Good Old Days!