Head To The Darkest Spot Outside Of Buffalo To See Jupiter And Its Moons This Month
The best time to enjoy a night full of stargazing here in Western New York is during our summer months. While some Buffalonians may be waiting until the 4th of July to focus on the skies above us, you'll want to make sure to take a look at what's hiding beyond the city lights during the month of June. Light pollution makes stargazing in the city difficult, but just a 30-minute drive from Buffalo will lead you to one of the darkest spots in Western New York. It's the perfect place to marvel at the Milky Way, witness a meteor shower, and even spot our solar system's largest planet as it makes an appearance in the night sky this month.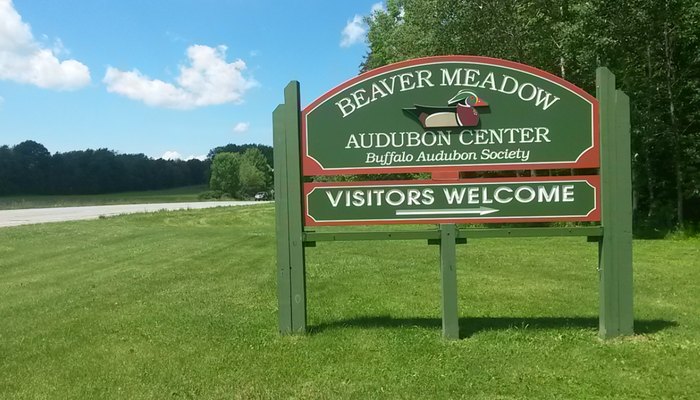 To discover more ways to have fun this summer, read about how This Magical Water Park Near Buffalo Has The Most Epic Lazy River In The State!