Here Are The 9 Best Kept Secrets In Buffalo
No one likes a friend who can't keep secrets, but some rules are meant to be broken! Buffalo is home to so many awesome attractions, it's easy for some to fall under the radar. It's time to spill the beans: here are the 9 best-kept secret places in Buffalo.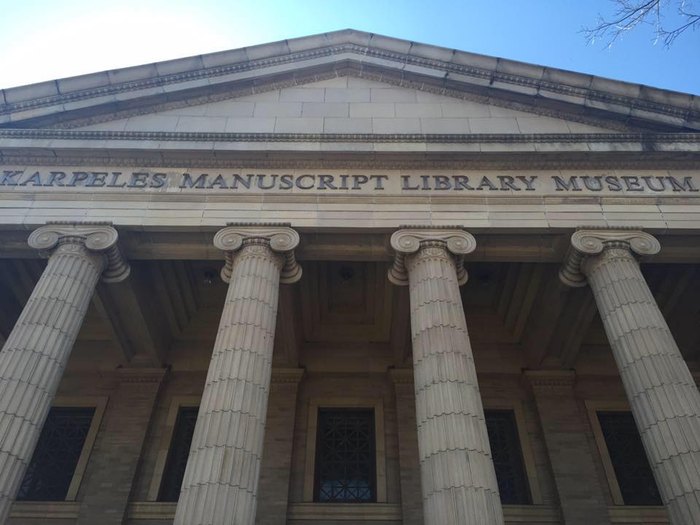 What are some of your favorite secret places in Buffalo? Share them with us in the comments below so more people can experience them firsthand!