6 Lesser-Known State Parks Around Buffalo That Will Absolutely Amaze You
We've already talked about how Buffalo is one of the most scenic cities that you could possibly explore, what with stunning parks scattered all over the city and all. If you happen to have already explored most of Buffalo's amazing park system, then it's time you start venturing around to the nearby areas that feature some of our state's most underrated parks! All within a short drive from us, discover someplace new as you make your way through this exciting list. Here are six lesser-known state parks near Buffalo you should check out ASAP: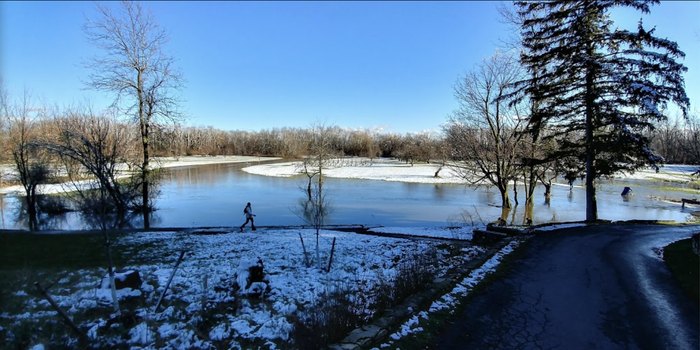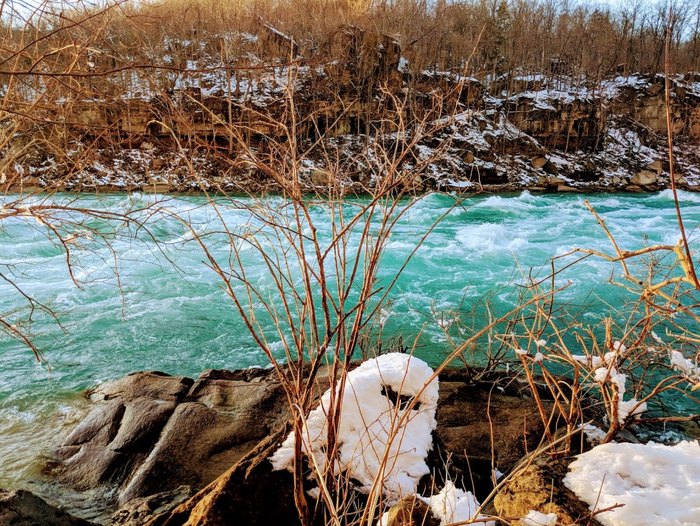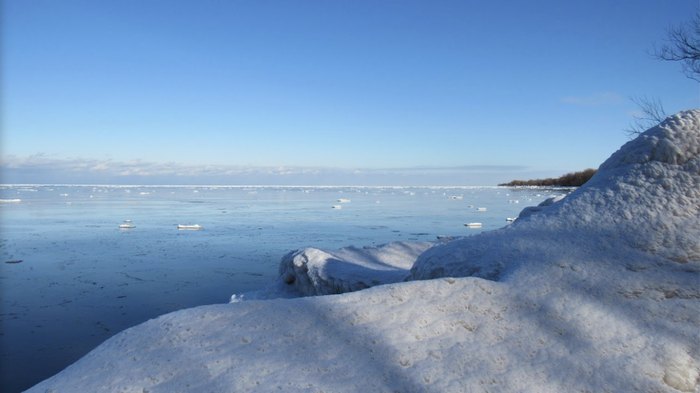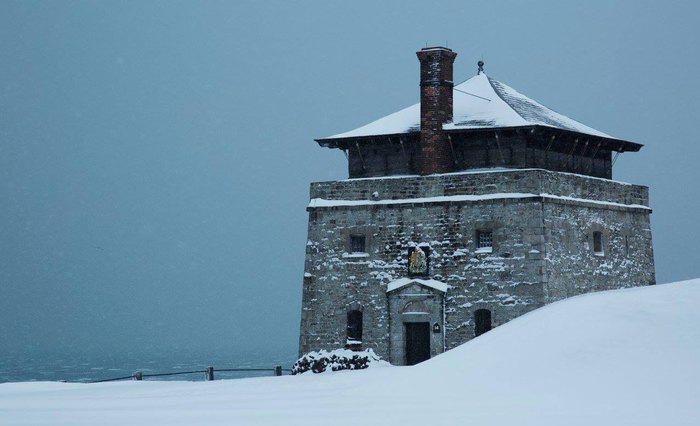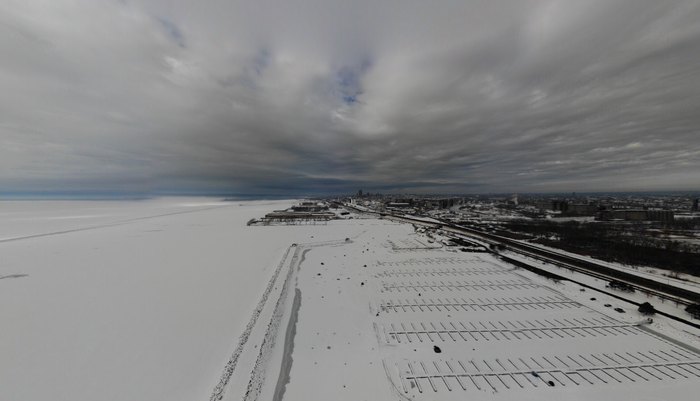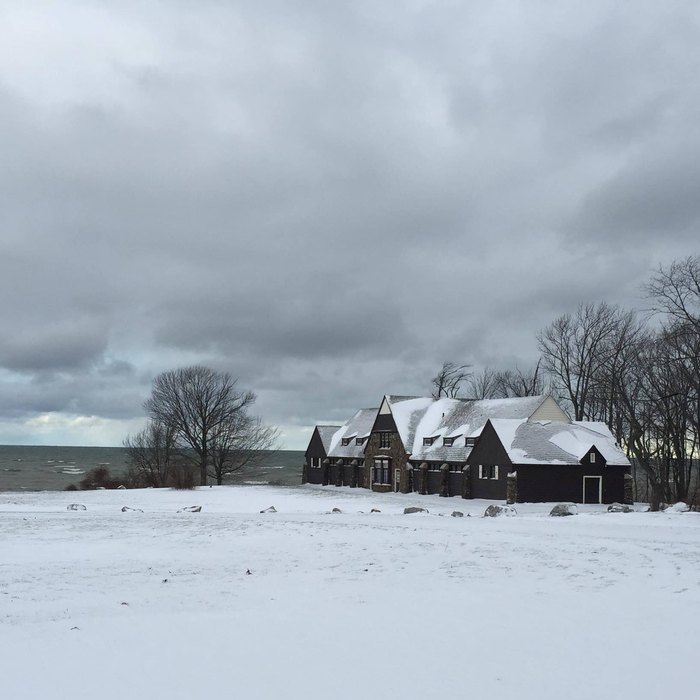 If you're in need of more destinations to visit, read this article: The 6 Coziest Towns Near Buffalo To Snuggle Up In This Season!
OnlyInYourState may earn compensation through affiliate links in this article.
More to Explore
State Parks Near Buffalo to Visit
Where can I go hiking around Buffalo?  
New York is a wonderful state for nature lovers. It's absolutely beautiful here, and there are countless amazing natural features to fall in love with. As a result, there are plenty of amazing hiking trails in and around the city of Buffalo to explore. Some of our favorites include the absolutely AMAZING Eternal Flame hike, located at Chestnut Ridge at Orchard Park. It's not only beautiful – it's anomalous! This trail leads to a natural gas leak, which burns constantly, nestled behind a natural waterfall. It's one of those things you need to see to believe! Then, there's the Tifft Nature Preserve, which has plenty of beautiful trails and, as a bonus, is popular with birdwatchers. Nearby the city are amazing hikes like ones that can be found in Little Valley, South Wales, East Otto, Hamburg, Gowanda, and more! For some more inspiration, check out this list of five amazing hiking spots near Buffalo you should add to your bucket list ASAP.
What are some of the best parks around Buffalo for families?  
Buffalo, New York is a great place to raise a family, and part of the reason for this is just how many fun, educational, or otherwise just plain awesome parks there are all over the place. They're perfect for afternoons with the little ones, and the little ones will have a blast! Some of the best parks around Buffalo for families include Shoshone Park, where parents can hang out and chat while watching their little guys run amok, and Broderick Park, which is a favorite among locals with and without children. Then, we also like MLK Jr. Park, and Delaware Park, which lots of folks have called one of the best parks in the country! The possibilities seem endless; your kids will love growing up in Buffalo.
Related Articles