Posted in Buffalo
November 02, 2017
9 Things Longtime Buffalonians Wish They Could Tell Newcomers
So you want to move to Buffalo? That's great! While the City of Good Neighbors will welcome you with open arms, there are a few things you should know before you will truly feel at home in the 716. Here are 9 things longtime Buffalonians wish they could tell newcomers. Consider this your crash course to becoming a Buffalonian yourself!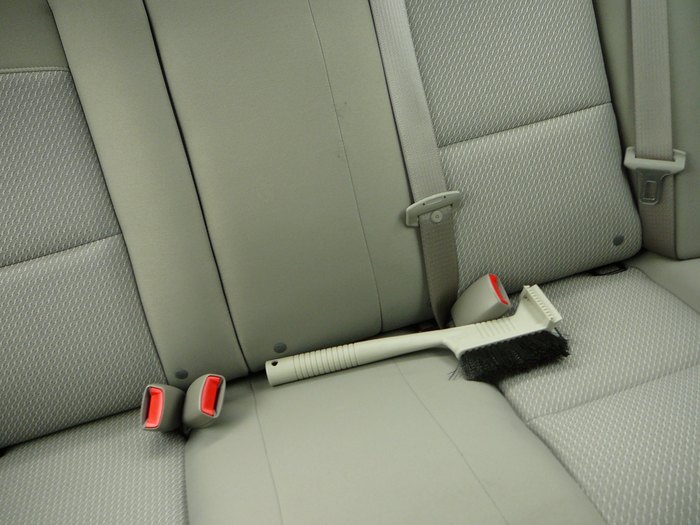 If you've already moved to Buffalo, share what you learned about becoming a Buffalonian in the comments below! Born-and-raised Buffalonians, feel free to add to our list of advice!
Not quite ready to make the move? Buffalo is also rated one of the best vacation destinations in the country! Take a trip up here and you might just be convinced that our wonderful city is the perfect place to call home.