Hit The BREIA Cross-Country Ski Trails in New York For A Winter Adventure
Most casual skiers in New York are accustomed to downhill skiing at favored destinations upstate like Whiteface Mountain and Bristol Mountain. And of course, there's nothing like zipping down the mountain and enjoying a view of the Adirondacks. But there are more great skiing spots throughout New York than most people realize, and they're not always located in the areas that tend to draw tourists. The BREIA trail system in Oneida County tends to fly under the radar. If you're a cross-country skiing enthusiast or want to try it for the first time, this trail system has something for everyone.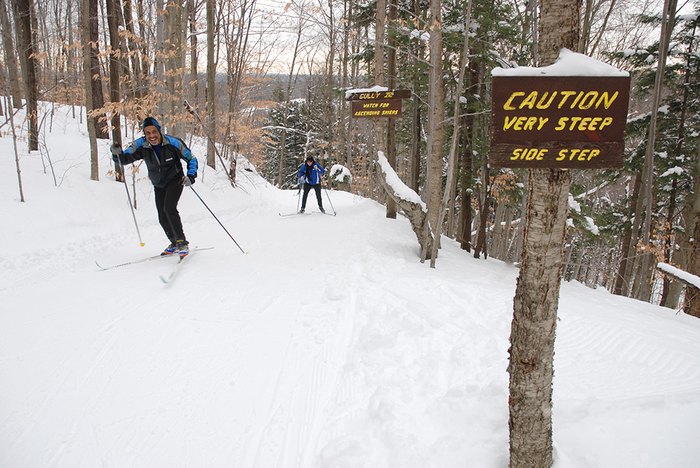 If you're up for a culinary adventure after a long day of skiing, head down to Utica for a night out. Enjoy a great selection of local restaurants like Ocean Blue Restaurant and Oyster Bar or Nail Creek Pub and Brewery.
Address: 8886 Domser Rd, Boonville, NY 13309, USA