These Are The 3 Best Trails For Viewing Wildlife At New York's Iroquois National Wildlife Refuge
As many fantastic state parks and trails as there are scattered throughout New York, there's an extra element of adventure when you know there's a good chance of seeing some wildlife during your trek. If that's one of the goals for your next weekend adventure, Iroquois National Wildlife Refuge is worth checking out. There are a variety of trails to explore in this gorgeous region, all of them full of opportunities to spot white-tailed deer, otters, foxes, and more. Here are a few of our favorites: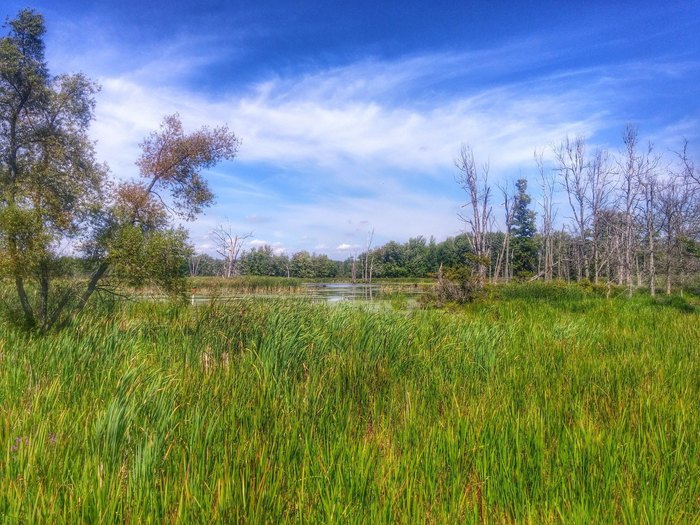 For a longer hike at the refuge, explore the 3.5-mile Feeder Road, accessible via the Kanyoo Trail parking lot. Or check out the HQ Trail just off Casey Road.
What do you think? Have you hiked any of these trails? We'd love to hear about your experience in the comments! For more trails you'll love in New York, check out this article. You may also want to learn about this wildlife park.
Address: Casey Rd, Basom, NY 14013, USA