One Of The Most Haunted Cemeteries In New York Is Also The Most Beautiful
Woodlawn Cemetery in the Bronx is one of the largest cemeteries in New York City. It is also one of the most beautiful and the most haunted. It covers more than 400 acres and has the feel and character of a rural cemetery. It opened in 1863; since then, more than 300,000 people have been buried there, including many notable figures. Read on to learn more about it – this haunted cemetery is definitely worth a visit!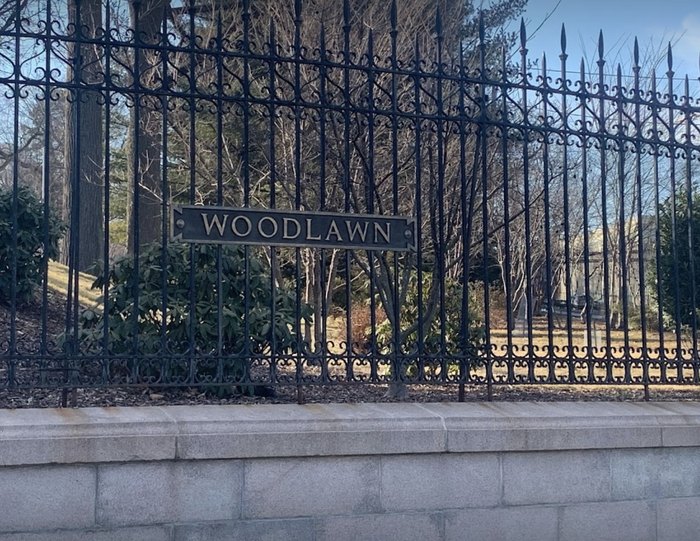 Do you love cemeteries? Woodlawn Cemetery is just one of many cool, unique, scary, and interesting cemeteries that you can visit in New York. Check out this list for more: 5 Disturbing Cemeteries In New York That Will Give You Goosebumps.
Address: Woodlawn Cemetery • Crematory • Conservancy, 4199 Webster Ave, The Bronx, NY 10470, USA