The Historic Batcheller Mansion Inn In New York Is Notoriously Haunted And We Dare You To Spend The Night
We've got no shortage of haunted spots in New York. With a history as storied as ours and spooky spots like Sleepy Hollow, there are plenty of creepy places worth checking out! The beautiful town of Saratoga Springs, for example, has quite the history. The city has plenty of buildings that are centuries old — so of course, some are rumored to house stubborn spirits that refuse to leave. If you're looking to stay in a haunted hotel in New York, one of the most haunted is the stunning Batcheller Mansion Inn in Saratoga Springs.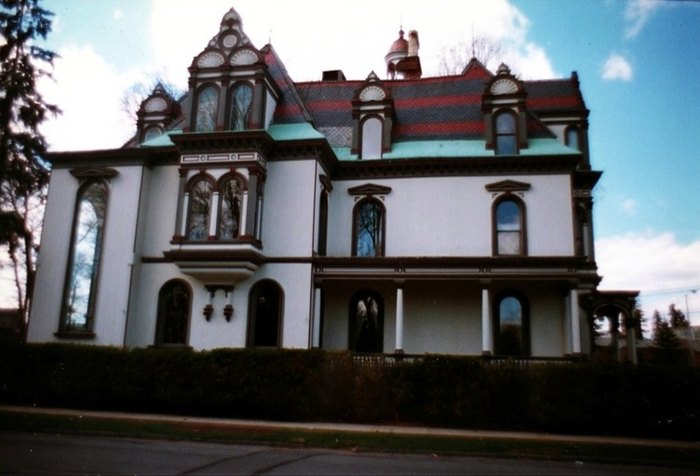 For more information about the Batcheller Mansion Inn, check out their website.
Address: Batcheller Mansion Inn, 20 W Circular St, Saratoga Springs, NY 12866, USA