13 Restaurants In New Mexico With Fries So Good They Should Be The Main Course
When fries are soggy or too greasy, they become an unappealing distraction from the main part of your meal. However, some restaurants serve fries topped with such unique dipping sauces or seasoning combinations, that this simple side dish steals the show. Here are 13 New Mexico restaurants where the fries are scrumptious enough to be the star of your meal: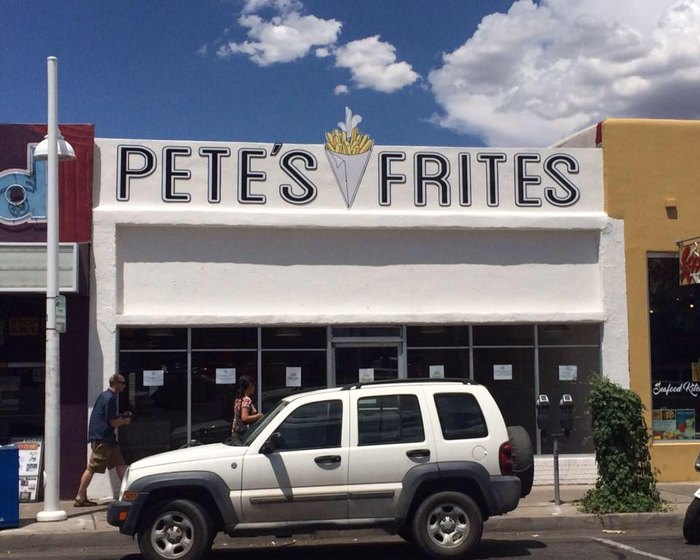 What top fry spots would you add to this list?
If you're now craving a burger and fries, check out New Mexico's ultimate burger bucket list.