8 Places In New Mexico That Time Forgot
While there are plenty of places that are currently thriving in New Mexico, other towns experienced their heyday in a previous decade or even century. Since then, they've faded from prominence. Perhaps they'll eventually experience a renaissance but, in the meantime, here are 8 places that time forgot.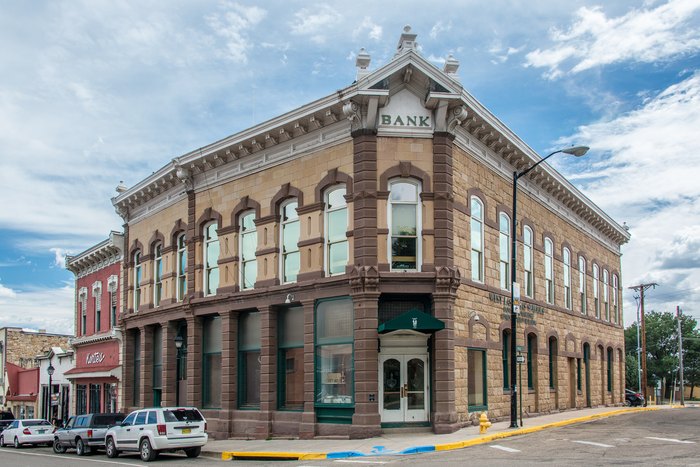 Personally, I like to know the history of a place before I visit because it makes the experience that much more meaningful. If you feel the same way, check out our previous article: "8 Historic Towns In New Mexico That Will Transport You To The Past."
OnlyInYourState may earn compensation through affiliate links in this article.