You'll Want To Spend All Day In These 5 Museums Learning About New Mexico's First Residents
Did you know November is National Native American Heritage Month? New Mexico has one of the largest populations of Indigenous peoples and is home to 23 federally recognized tribes.
The common perception of the nation's Indigenous peoples tends to place us either in a romanticized history or as tragedy-stricken people. But the truth is, native peoples are resilient and reclaiming ownership of our histories and identities.
As a Navajo writer, I often receive messages and emails from readers with questions about my heritage, where to go, and how to learn more. One of my typical suggestions? Visit tribal cultural centers, museums, restaurants, particularly ones run by or in conjunction with tribes.
Here's a look at five museums in New Mexico that will get you started on the right foot.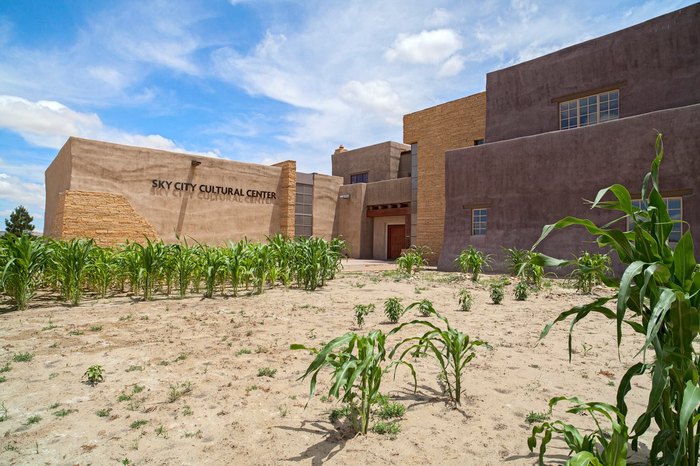 How many of these museums have you visited? If you have any suggestions for other museums, cultural centers, and more, I would love to hear your feedback!
You may be interested in reading about New Mexico's oldest continuously occupied settlement, Taos. Read about the World Heritage Site's history and things to do in The Oldest Town In New Mexico That Everyone Should Visit At Least Once.
OnlyInYourState may earn compensation through affiliate links in this article.
Address: Acoma Pueblo, NM 87034, USA
Address: 108 Cathedral Pl, Santa Fe, NM 87501, USA
Address: 2401 12th St NW, Albuquerque, NM 87104, USA
Address: 78 Cities of Gold Rd, Santa Fe, NM 87506, USA
Address: 704 Camino Lejo, Santa Fe, NM 87505, USA