This Installation At New Mexico's Fantasy Museum Is Unlike Anything You've Ever Experienced
New Mexico already has an abundance of art and attractions, but this unique fusion of interactive entertainment and fantasy takes a trip to a museum to an entirely new level. The Santa Fe interactive art installation transports audiences into a fictional realm that can be likened to a dream state. It is a combination haunted house, jungle gym, mind exploration, and all-out fantasy. Here's why this Meow Wolf's Santa Fe Museum House of Eternal Return is unlike anything you've ever experienced: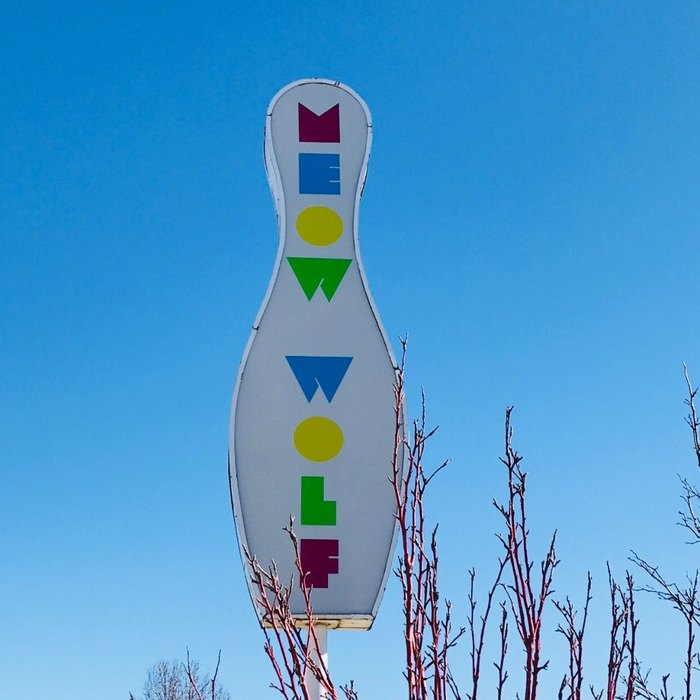 Most visitors agree they don't entirely cover all the storylines and mysteries on an initial visit, and plan a follow up to continue their exploration of the continuum. The museum is open on Mondays, Wednesdays, Thursdays and Sundays from 10:00 A.M. to 8:00 P.m. and on Fridays and Saturdays from 10:00 A.M. to 10:00 P.M. It is closed on Tuesdays. Find it at 1352 Rufina Circle in Santa Fe.
Have you ever visited this bizarre museum, and if so, what is your favorite part of the journey into another dimension? Do you have any photos or experiences to share?
For related content about Santa Fe and other New Mexican towns, check out these 5 best cities to visit when traveling solo.
OnlyInYourState may earn compensation through affiliate links in this article.