There's A Rattlesnake Museum In New Mexico And It Looks As Amazing As It Sounds
Most people find rattlesnakes as fearsome as they are fascinating. New Mexico trails can be filled with snakes in some parts of the state due to its desert conditions, but unlike what you see on television, snakes will typically leave you alone if you do the same. In other words, they don't want the drama either! But for those interested in learning more about this feared and often misunderstood reptile, you'll want to slither on over to the American International Rattlesnake Museum in Old Town Albuquerque to learn more: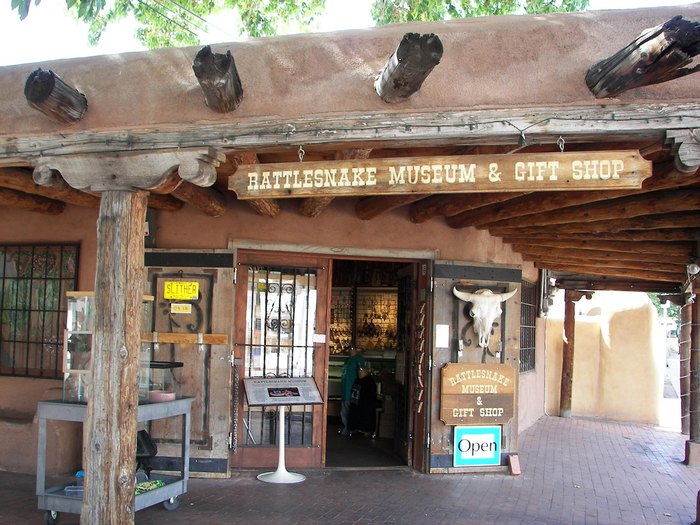 To get to the museum from Albuquerque, take I-40 West, exiting onto Rio Grande Blvd. Turn south and follow signs into Old Town. The museum is located 100 feet south of the southeast corner of the main plaza.
Have you visited the Rattlesnake Museum, and if so, did you find it worthwhile? What other attractions do you find visit-worthy in Albuquerque? Here are some additional day trips you may be interested in as well.
OnlyInYourState may earn compensation through affiliate links in this article.