Step Back In Time When You Visit This One Of A Kind Museum In Albuquerque, New Mexico
Did you know that just over a century ago, American homes just started gaining access to one of the latest pieces of modern technology? Back in the 1920s, homes were being outfitted with wiring for the telephone, an intriguing hunk of metal and wire that quickly became one of the most important gadgets of the American household. It's easy to take our thin, powerful, and extremely mobile phones for granted these days, but there are some places where you can see how this piece of technology grew over the centuries.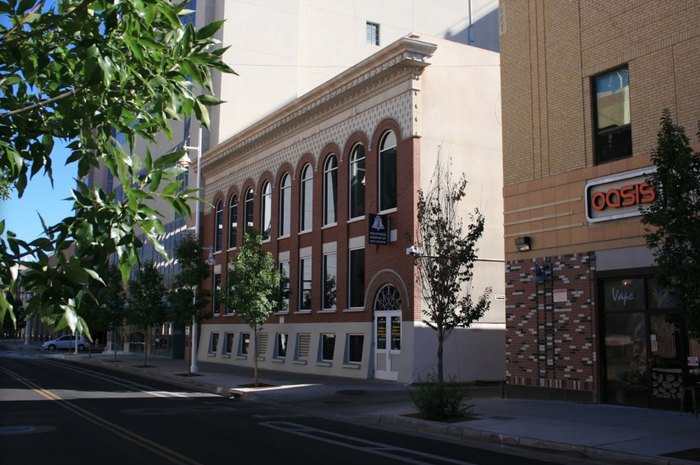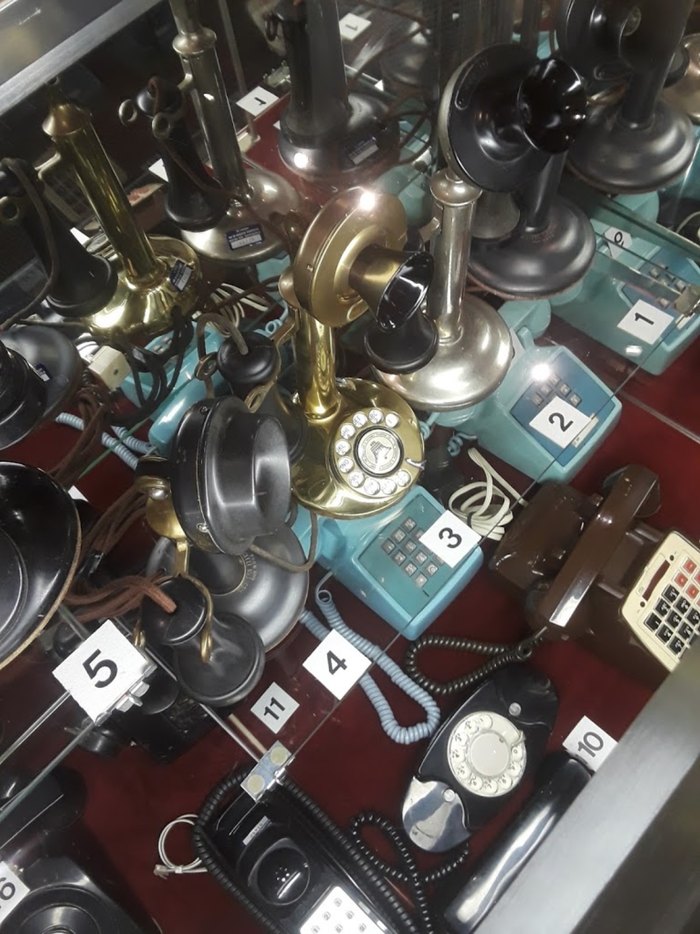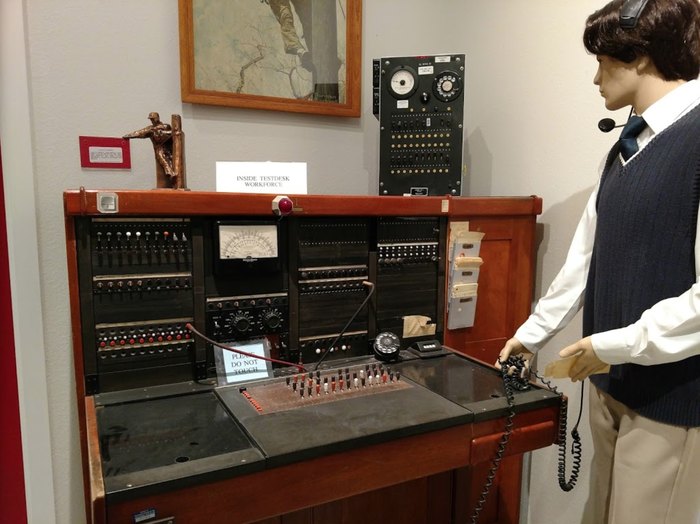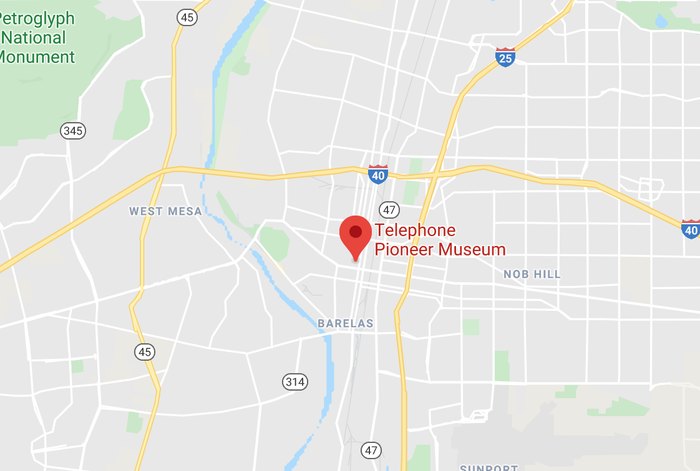 The museum is open Monday, Wednesday, and Friday from 10 a.m. to 1:30 p.m. Admission is free, but there is a suggested donation of $4 per adult and $2 per child 12 and under.
Address: 110 4th St NW, Albuquerque, NM 87102
Phone: 505-842-2937
In need of a quick meal while you're in the area? Be sure to enjoy the award-winning sandwiches at Slow Roasted Bocadillos, located just a half-mile north of the museum. Read more in Slow Roasted Bocadillos Serves The Absolute Best Sandwiches In New Mexico.
Address: 110 4th St NW, Albuquerque, NM 87102, USA