The Place In New Mexico That Makes You Feel Like You've Stepped Through A Magical Wardrobe
When you read a C.S. Lewis book, you're transported to a fantastical world, filled with adventure. There are plenty of spots in New Mexico where your inner explorer can have free rein but Lewis' magic wardrobe specifically leads to Narnia, a land locked in eternal winter. Thankfully, there aren't any spots in New Mexico exactly like that! However, we do have plenty of forests that are glorious when frozen and also spectacular during warmer months.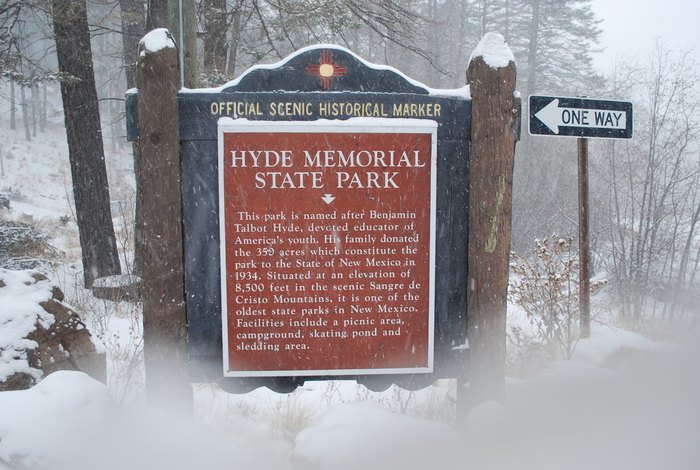 Bonus – no magic needed to get here!
You may also enjoy these other under-appreciated New Mexico state parks.
OnlyInYourState may earn compensation through affiliate links in this article.