19 Reasons Why Chile Season Is The Best Time Of The Year In New Mexico
Behold the chile! Its sweet, sweet heat is why New Mexicans get up in the morning. As summer draws to a close, we gear up for chile season. It's simply the best time of the year. Here's why: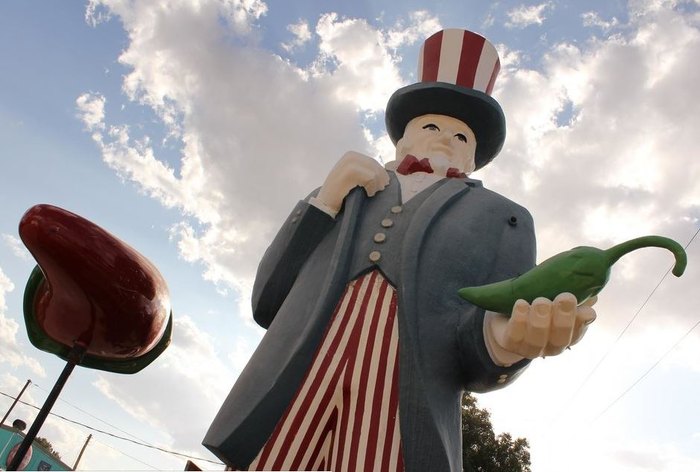 What have we left out? What's your favorite reason for loving chile season?