Here Are The 10 Best Places To Spot A Ghost In New Mexico
If you've ever watched a ghost hunting show you've probably thought that the actual process of tracking down restless spirits doesn't seem that hard. You visit a haunted place (preferably during bad weather), break out some fancy-looking tech, and wait for the creepy stuff to happen. Admittedly, most of us don't lug around EVP recorders or IR lights. So, it's pretty much us, a cell phone, and maybe a teddy bear if you suspect things are likely to get terrifying fast. If the idea of conducting a little amateur ghost hunting appeals to you, here are 10 places in New Mexico where you have a better than average chance of spotting a ghost.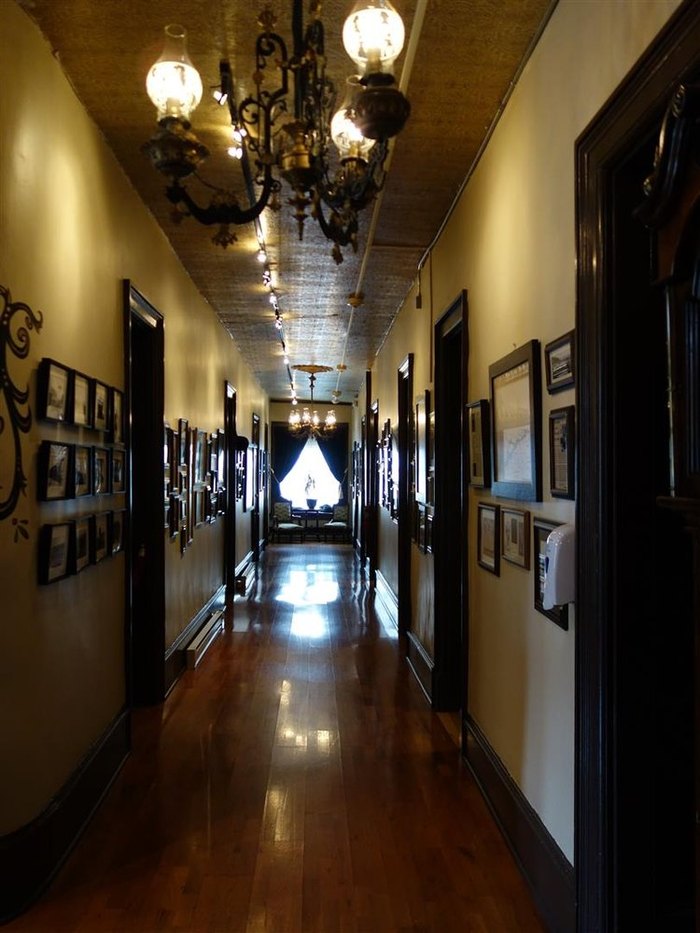 We'd love to hear about any paranormal encounters you've had, either at these specific places or anywhere else in New Mexico. Just head over to the Only In New Mexico Facebook Page. For more spooky suggestions, consider taking our scary road trip through Northern New Mexico or through the Southern part of the state.
OnlyInYourState may earn compensation through affiliate links in this article.