12 Things You Need To Know To Make Your Visit To New Mexico's Balloon Fiesta The Best Ever
The Albuquerque International Balloon Fiesta (each October) is the largest hot air balloon event in the world. Hundreds of thousands of people attend! Only in Your State has spotlighted Balloon Fiesta before, but this time, we are offering some pro tips on how to best enjoy this colorful, must-do event.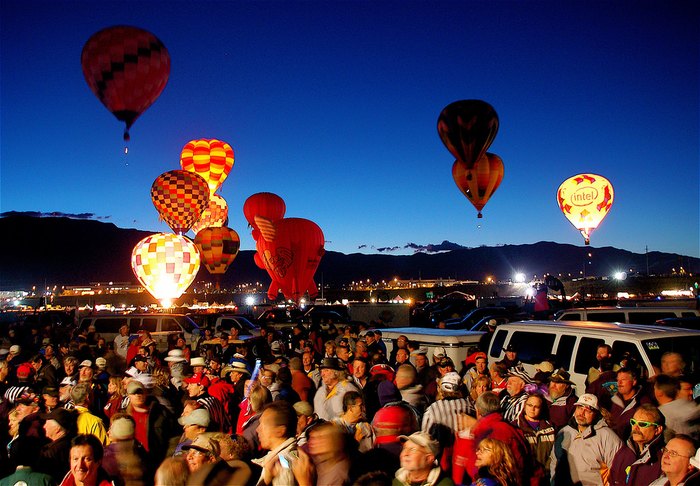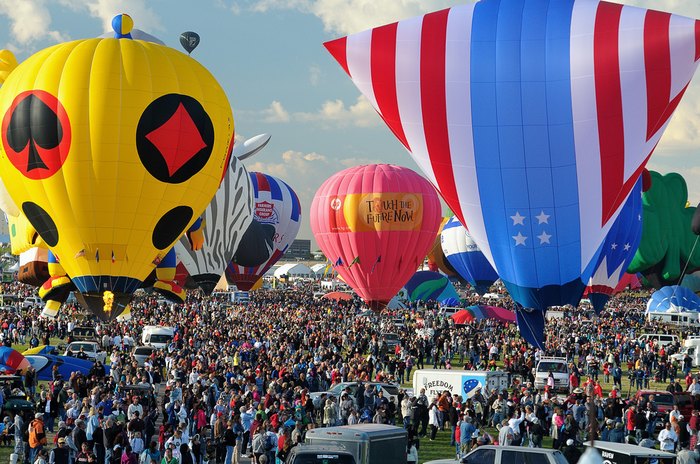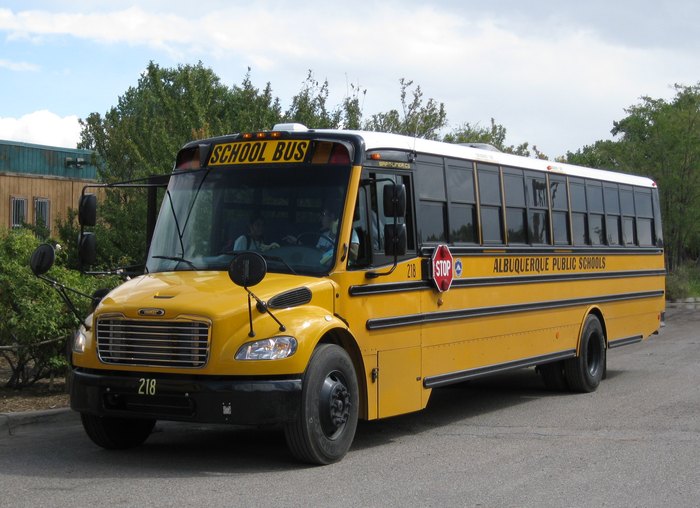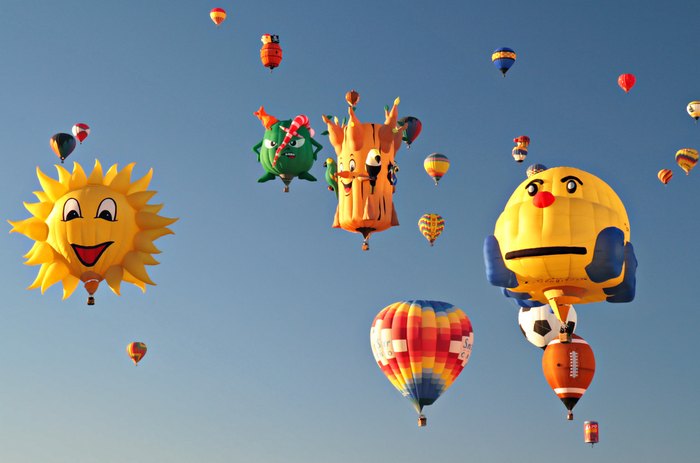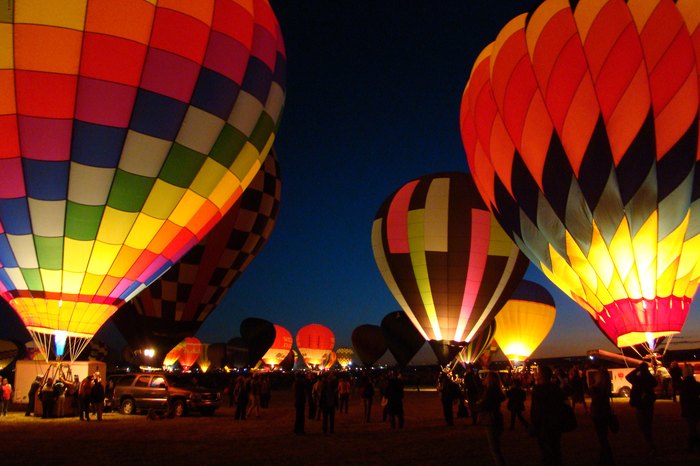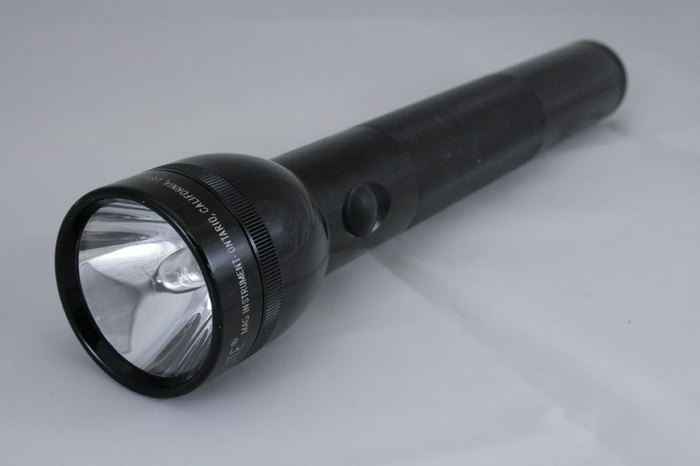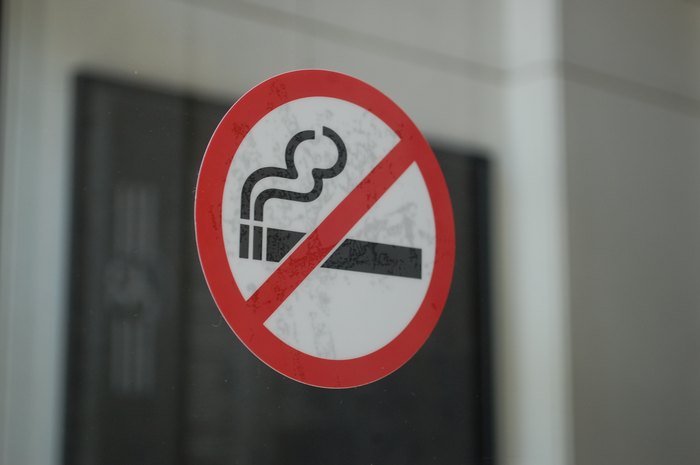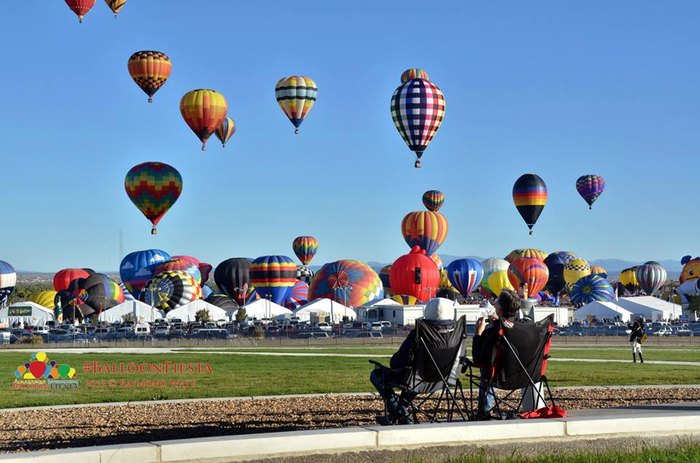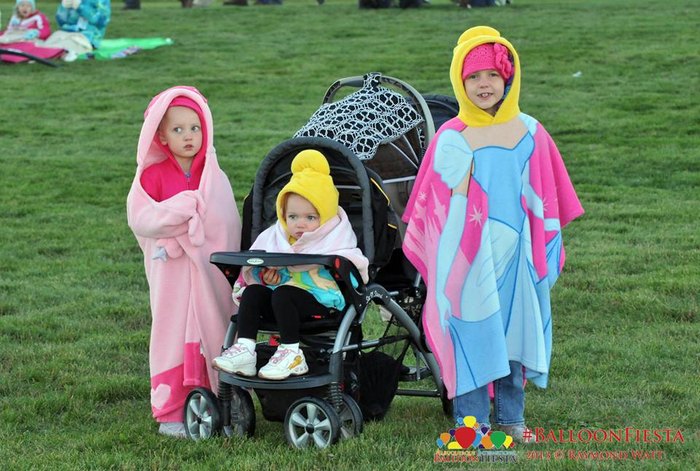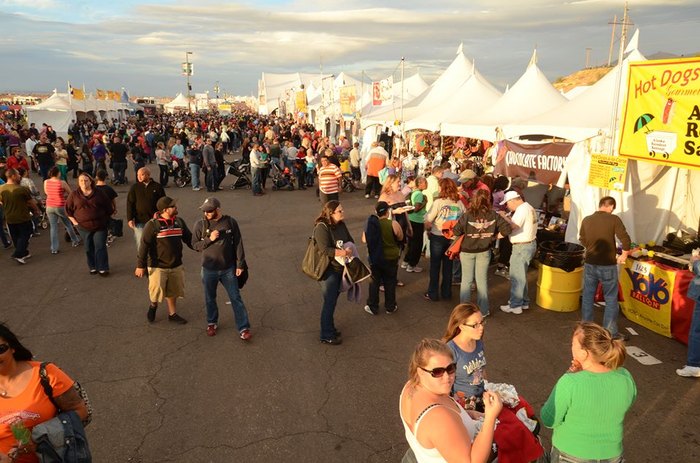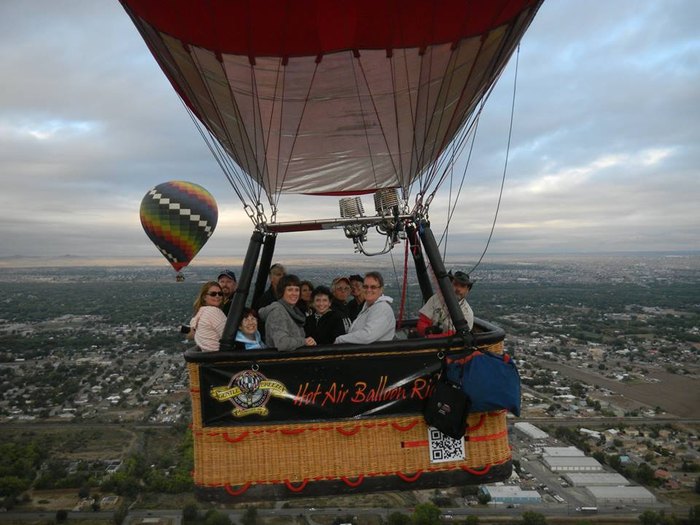 For more about Balloon Fiesta and an official schedule of events, see the Albuquerque International Balloon Fiesta website.
Are you a Balloon Fiesta veteran? Please help out your fellow readers. Share your best event tips below, in the comments.