We Dare You To Take This Road Trip To New Mexico's Most Abandoned Places
Derelict places are inherently intriguing, making us wonder about their history. There is no shortage of such spots in the Land of Enchantment. From ghost towns to abandoned forts and disused bridges, this road trip takes you on a journey to many abandoned places in New Mexico.
Since this route spans 949 miles and takes a little over 16 hours without stops, it's a weekend getaway at the very least, and it would be best to space the drive over three or four days. Here is the map, which includes driving directions. Remember, you can start the loop at whatever point on the loop is nearest to you.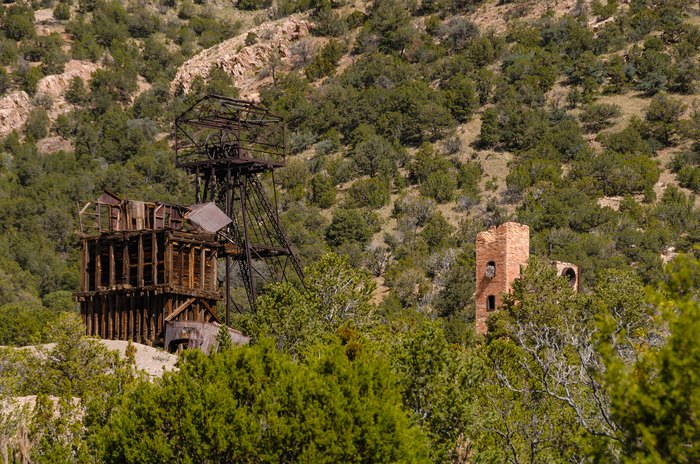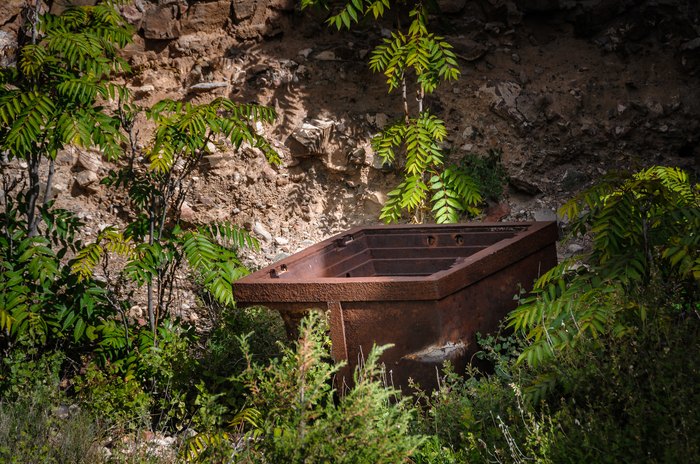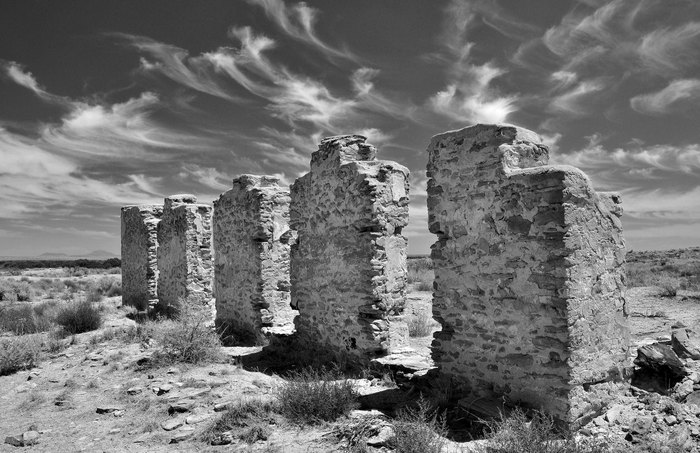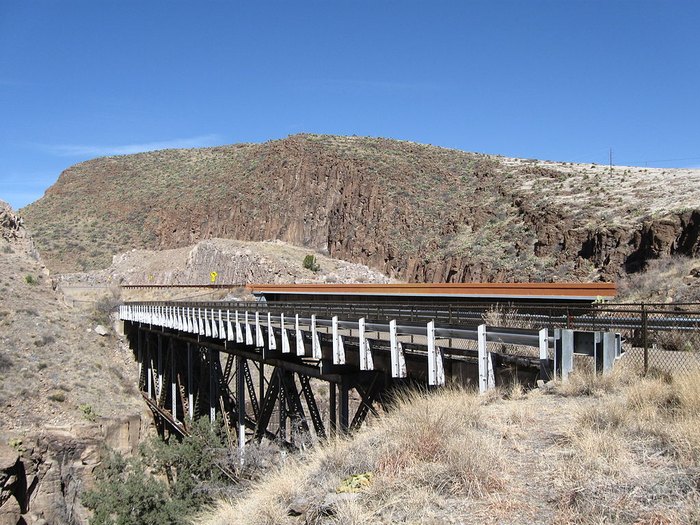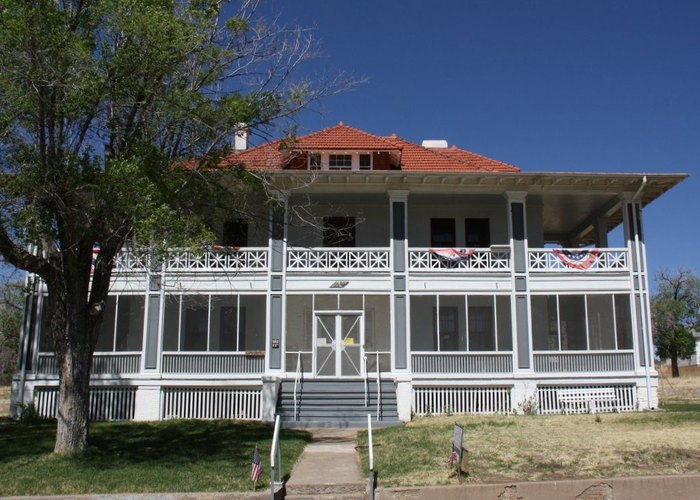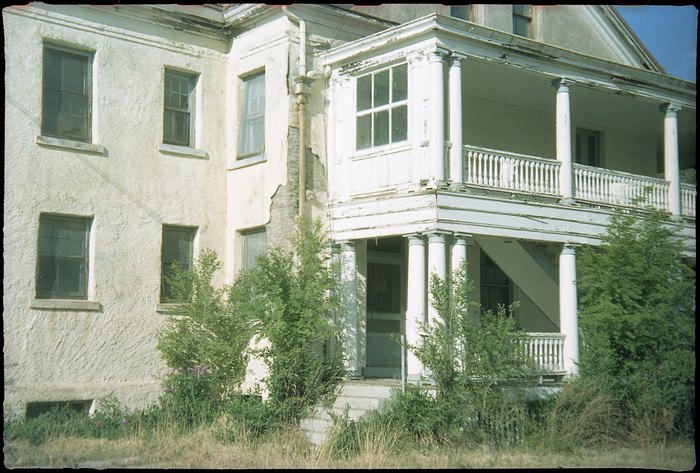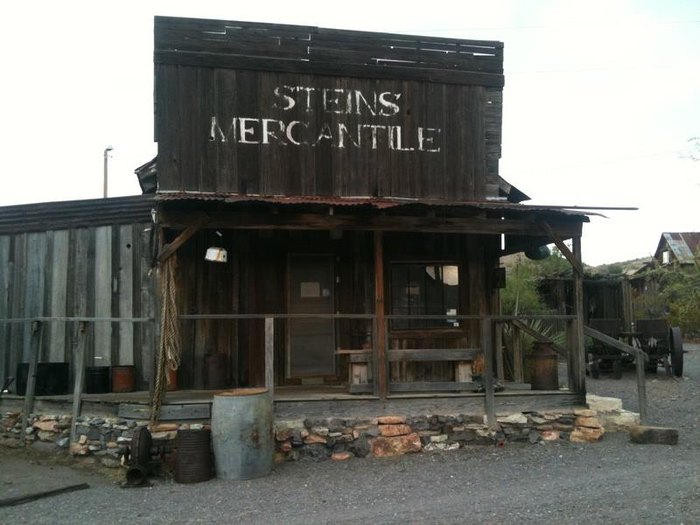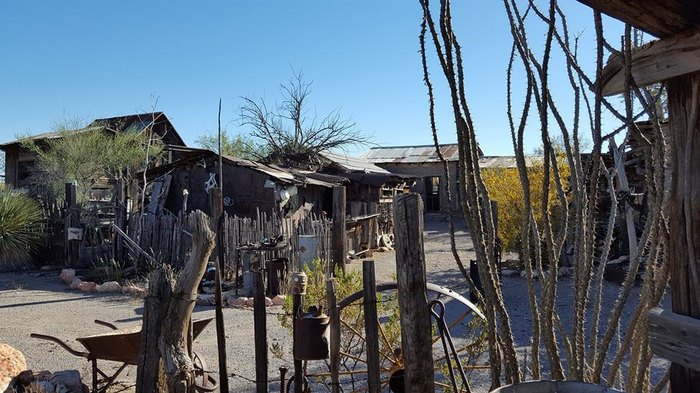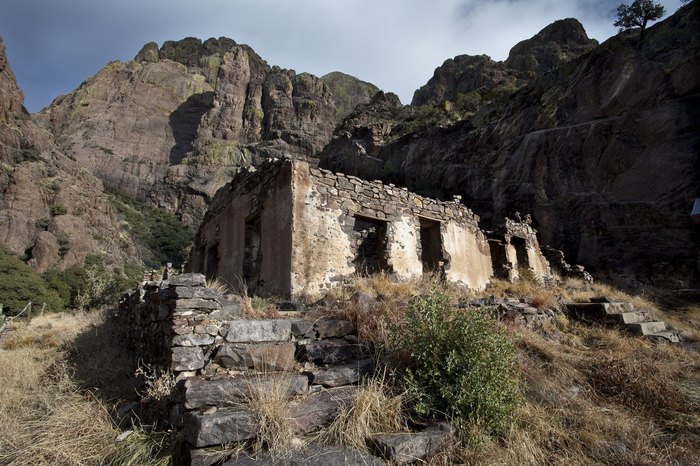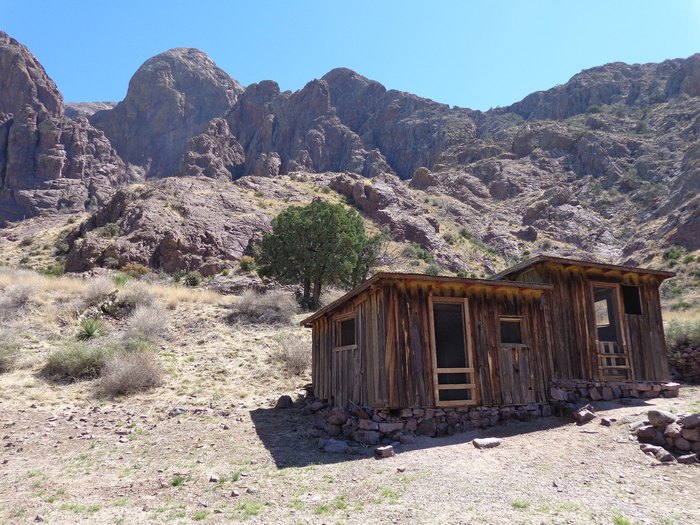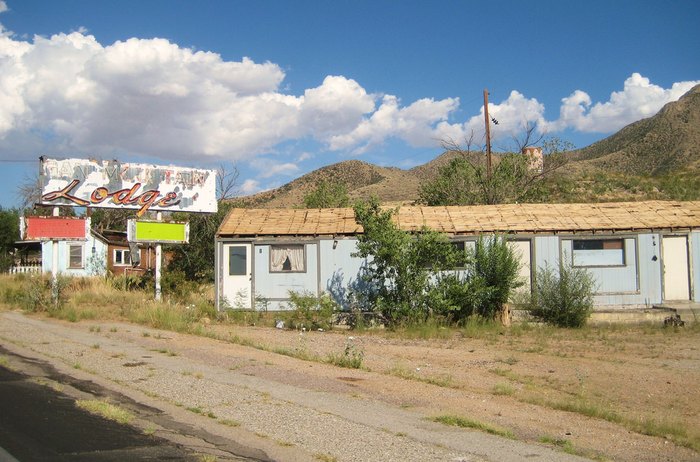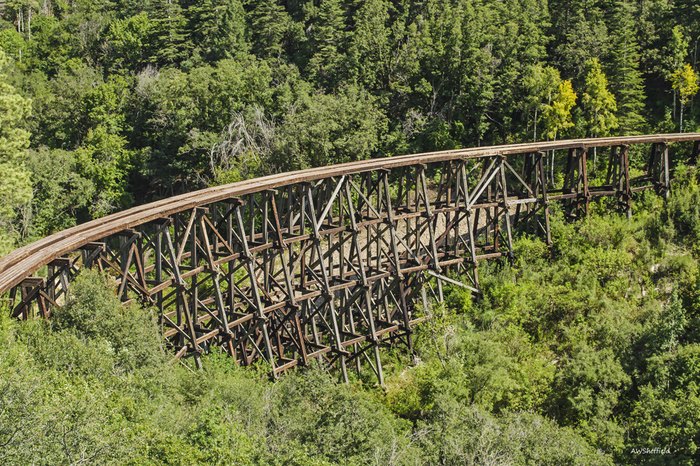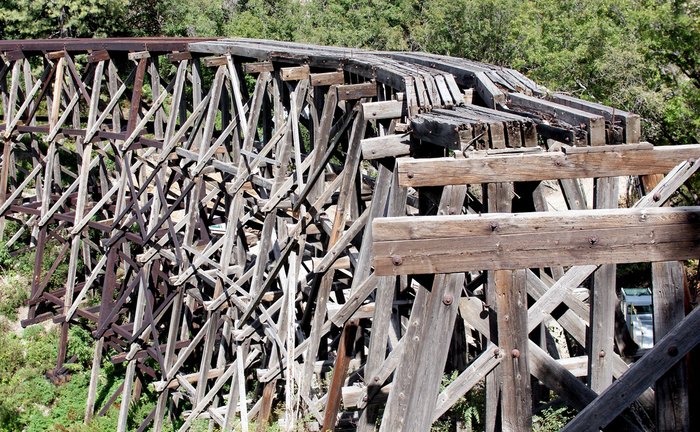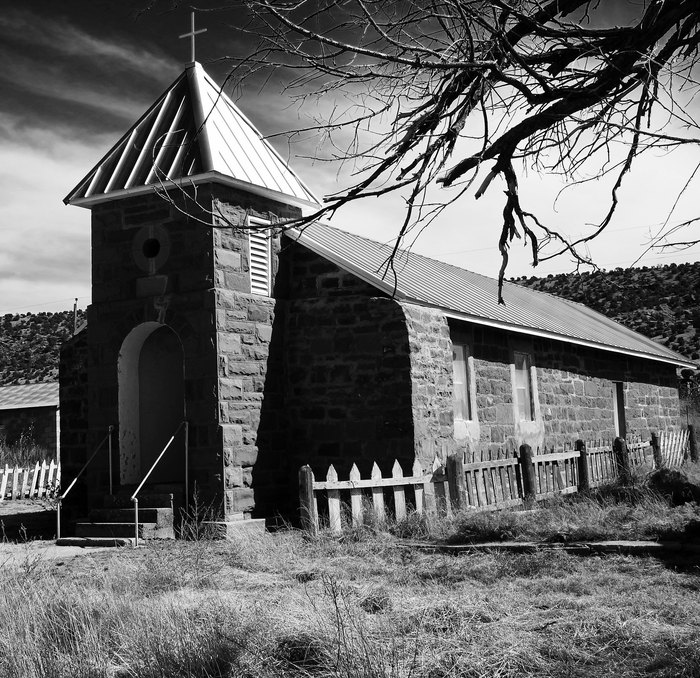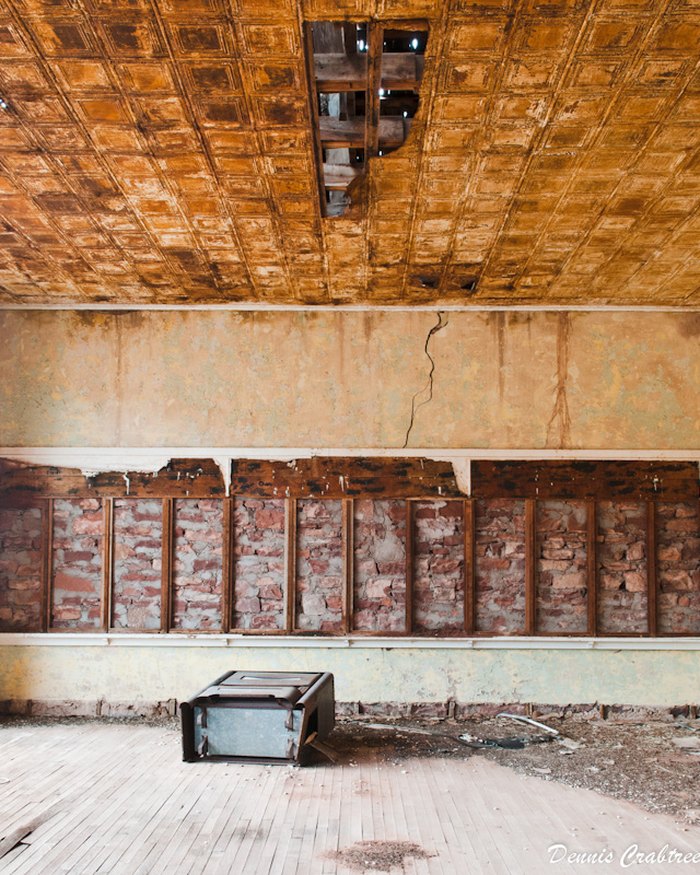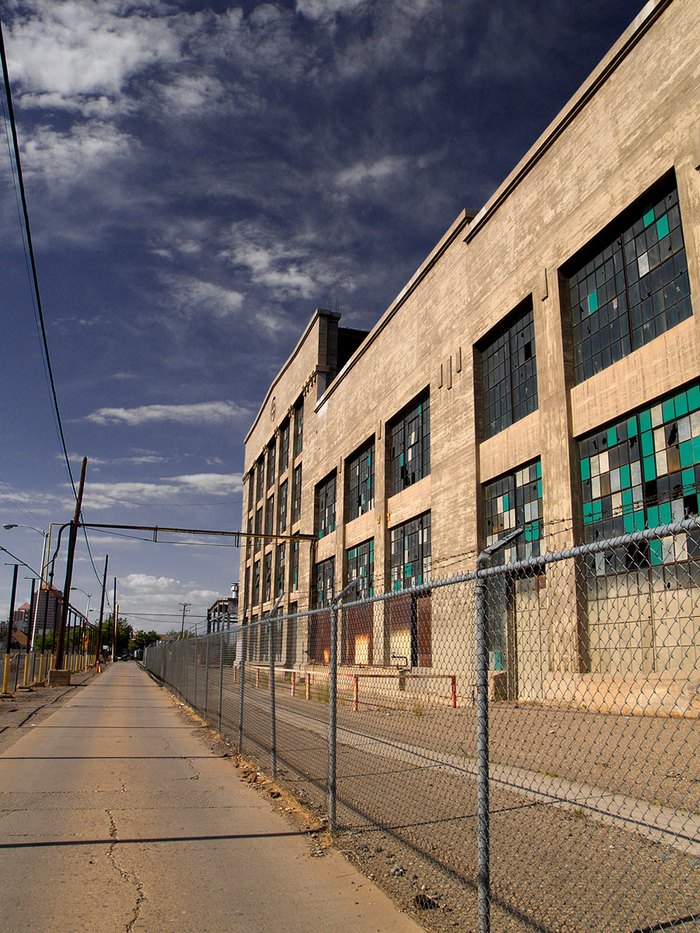 Although the point of this drive is to visit abandoned places, you'll need access to amenities along the way. The route passes through Socorro, Truth or Consequences, Silver City, Lordsburg, Deming, Las Cruces, Alamogordo, Cloudcroft, and Santa Rosa, where you can find restaurants, hotels, or campgrounds. We'd recommend staying at one of the hot springs hotels in NM in Truth or Consequences to soak away any sore muscles you might have from driving or hiking.
Also, if you're in this area and interested in forgotten places, check out this drive through New Mexico ghost towns for some added inspiration.
OnlyInYourState may earn compensation through affiliate links in this article.
Abandoned Places In New Mexico
January 01, 2021
What are the creepiest places in New Mexico?
If you enjoy visiting creepy places in New Mexico, here are a few more spine-chilling spots to check out. There is a ghost town - or the very last remnants of one - called Dawson in New Mexico. What was once a mining town is now primarily just a cemetery. Hundreds of miners lost their lives in multiple large mining accidents here. The cemetery is ruined to be haunted. Keep in mind that it is on private property, but can be viewed from the road. There is another place in New Mexico called Elizabethtown. It's just the shell that it once was, but it's most notable for being the home of a serial killer. There was a man there that rented rooms out to travelers looking for a place to rest. He would murder and rob them, resulting in the infamous story behind the town.
Are there any ghost towns in New Mexico?
If you enjoyed taking this road trip through New Mexico to these abandoned places, you'll also enjoy checking out some of the many ghost towns in the state. It's hard to believe that the second largest town in New Mexico after Santa Fe at one point is now a ghost town. White Oaks used to have a booming population seeking gold in the nearby mountain after a pure vein was discovered. Now, it's abandoned aside from one saloon. Hagan, New Mexico had a similar fate. There was a cluster of adobe buildings constructed around a coal mine, but once the miners moved on, the town died. Some of the empty shells of the adobe buildings still stand.
What is the most haunted place in New Mexico?
Feeling brave enough to explore more of the most haunted places in New Mexico? How about spending the night in one? The most haunted hotel in the Land of Enchantment is said to be the St. James Hotel in the town of Cimarron. Originally built in 1872, it's had a rough and tumble history and is said to have housed the likes of Billy The Kid, Jesse James, and other notorious outlaws. It's known that at least 26 visitors have died in the hotel, usually with violent ends in gun fights. You can still see some of the bullet holes in the ceiling. If that's not enough to make you think it is haunted, this might: there is a room that no one is allowed to stay in, locked with a padlock, because of how haunted it supposedly is. Spooky!