Few People Know The Strange Tale Of The Jersey Jumper, America's First Daredevil
New Jersey is home to a host of strange stories, some of which are supernatural and others which are just plain historic. A story that falls into the latter category is the tale of the Jersey Jumper, Sam Patch. America's first Daredevil lived quite the life, as short as it may have been.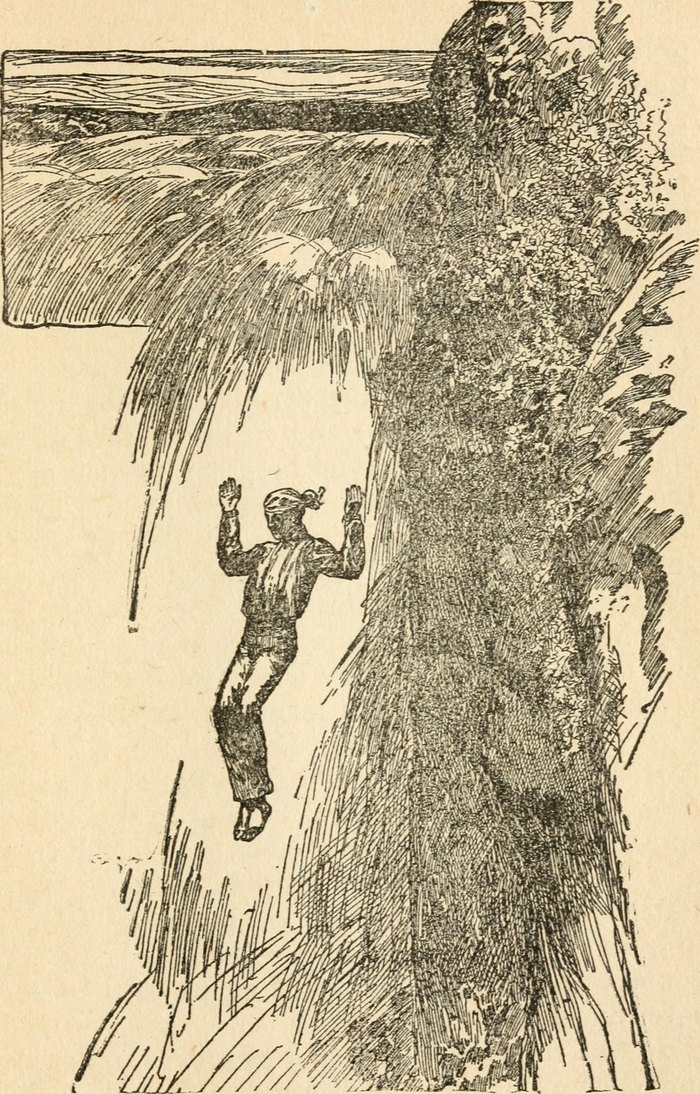 He was just 22 years old at the time. Some say he fell from the platform, but others say he jumped. Either way, his body was found frozen several months later and buried nearby. There was a board placed over his grave that read here lies Sam Patch – such is fame. His legacy did not end with his death, however. His story was written about in several plays and President Andrew Jackson even named his horse Sam Patch in Patch's honor.