New Jersey's Red Mill Ghost Stories Will Give You The Chills
To my fellow New Jerseyans – if you scare easily, don't watch the video below before bed. I made that mistake, and I'm looking out for you. If you aren't afraid of anything, you'll be fine whenever you watch it. It's not gory or startling but the strange stories featured are a bit unnerving if you're the type who would rather not believe in ghosts. I like to walk around pretending they don't exist, but then I see a video like this. Believer or not, it's pretty interesting and you'll want to check it out. Thanks to NJ Spotlight News for sharing it!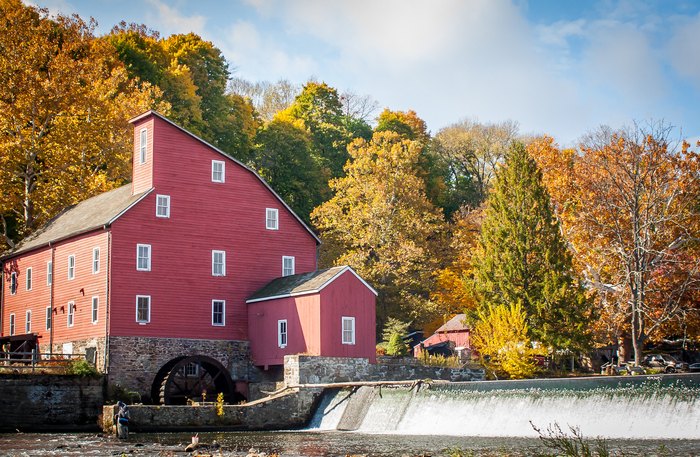 Whether graphite or talc, most locals did not love the mill a century ago. Now, it's a beloved New Jersey museum and part of a larger historic complex. The Red Mill is a can't-miss attraction for families and photographers alike.
Address: Red Mill Museum Village, 56 Main St, Clinton, NJ 08809, USA