Most People Have No Idea Why This Lone Grave Sits In A New Jersey Parking Lot
History abounds in the Garden State and we have quite a few historically significant sites in New Jersey. Some of our past is less than pleasant, but New Jersey events and innovations have also changed the world for the better. We were home to the nation's first Native American reservation (established in 1758 in Shamong), and Thomas Edison patented more than 400 unique creations developed in his Menlo Park laboratory and several hundred others throughout New Jersey (including the phonograph). These are all facts, but some of our historic sites are surrounded by speculation, like the Mary Ellis Grave in New Jersey. Let's take a look at this haunting and historic place…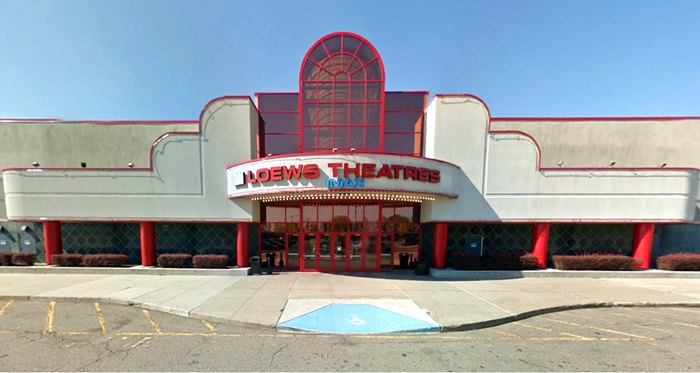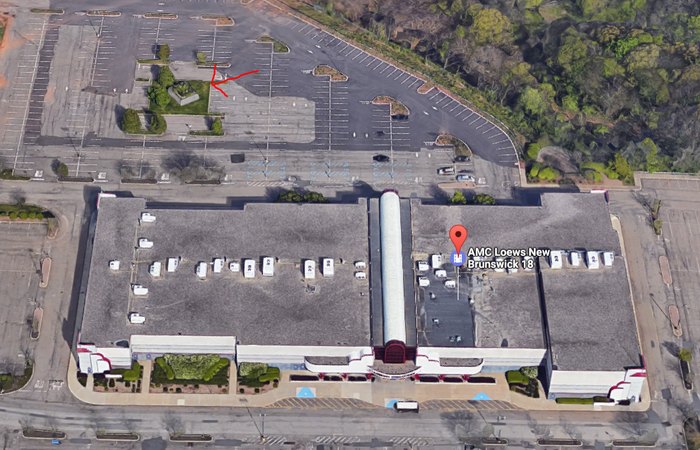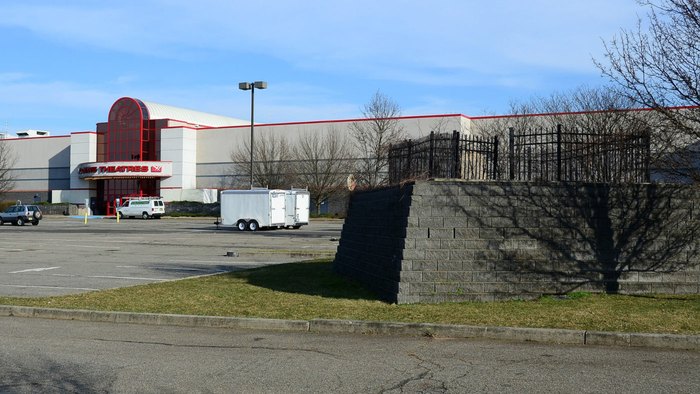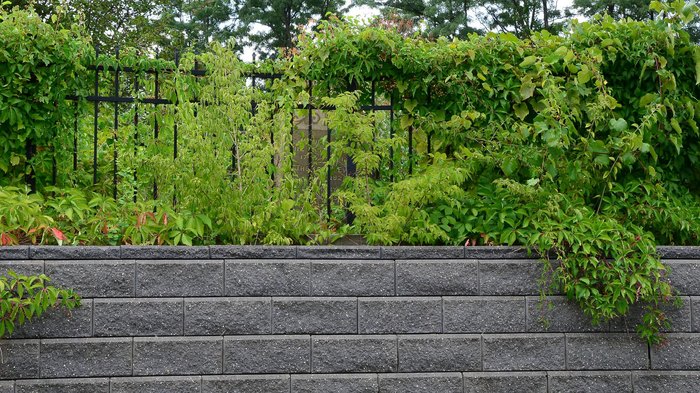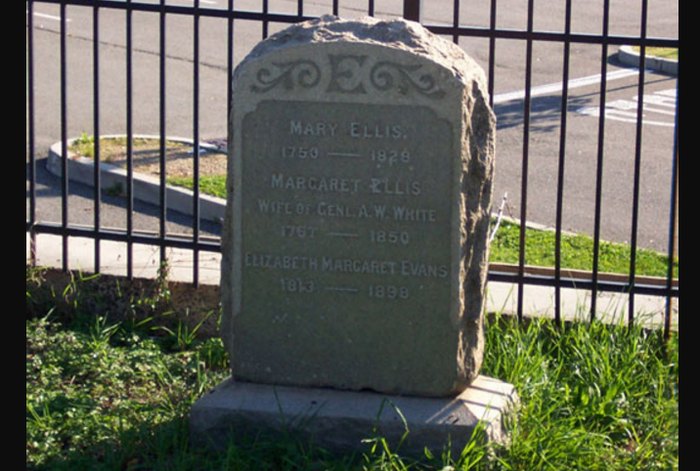 Other versions of the story have Mary moving to this spot along the river just to look out for the sea captain (likely a Revolutionary War Officer), should he return. Many believe that the hit song "Brandy" by a local band (Looking Glass) was inspired by Mary but, while the stories are similar, this has not been confirmed. Though this story is a bit somber, it isn't spooky. Have you visited the Mary Ellis grave in New Jersey before? If you have, please share your experience in the comments section below!
For a few terrifying tales set in Cape May, New Jersey, click here.
OnlyInYourState may earn compensation through affiliate links in this article.
More to Explore
Mary Ellis grave in New Jersey
Besides the Mary Ellis grave in New Jersey, what are some other abandoned places in New Jersey?
If you're into all things haunting and abandoned in the Garden State, pay a visit to Ong's Hat, the creepiest abandoned town in New Jersey. Ong's Hat is an unincorporated community in Pemberton Township.Located in the Pine Barrens, there are several stories about how this town got its name. Some say a man named Jacob Ong threw his hat into the air out of frustration, at which point it became stuck in a tree. More likely, though, the town was originally named Ong's Hut after a way station/rest area along a grain transportation route. The area can be seen on maps dating back centuries; pictured is a map from 1778. Legend says that the town had just a handful of houses, along with a thriving dance hall. However, industry left the area and Ong's Hut/Ong's Hat slowly became abandoned. The last resident left the town in 1936, but not before some strange disappearances, which you can read more about in this article...
What's the weirdest place to visit in New Jersey?
Did you know that you can find an oddity hiding in a tiny New Jersey town? Not many NJ natives realize that there's actually a gravity hill in New Jersey that draws your car against the rules of physics. Some of you may already be aware of the strange phenomenon known as a gravity hill. If you put your vehicle in neutral at the bottom of a gravity hill, it will appear to defy gravity as it rolls backward, uphill. You can find this unique New Jersey phenomenon on Pleasant Valley Road. Visit... if you dare!
Are there many creepy places in New Jersey?
Oh boy, are there ever! If you can't get enough of the creepy and macabre, you'll want to check out our Guide To All Things Creepy And Haunted In New Jersey. Cemeteries, haunted locales, local legends... you'll be a very happy ghost hunter here in the Garden State!
Related Articles
Explore New Jersey
Featured Addresses

AMC New Brunswick 18, 17 US-1, New Brunswick, NJ 08901, USA