Here Are The Oldest Photos Ever Taken In New Jersey And They're Incredible
New Jersey has a rich history that has been captured in writing for centuries. You'll also find iconic drawings and paintings of our great Garden State dating back to well before 1700. While all of these are interesting, I'm always fascinated by old photos. Cameras, in some form, have been around since the 1820s but it took a while for them to catch on.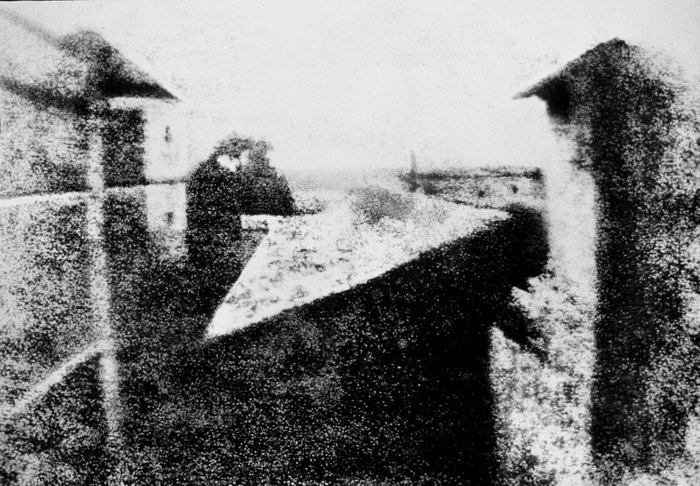 Photos are a wonderful way of stepping back in time, and these shots give us a unique peek into New Jersey's past. If you love vintage photography as much as I do, check out these photos of New Jersey from the 1910s, during the Great Depression, during WWII, and during the 1950s, 1960s, and 1970s.
OnlyInYourState may earn compensation through affiliate links in this article.