There's A Restaurant In New Jersey With Wings So Spicy You Have To Sign A Waiver
I recently came across an article about a new restaurant in California (or was it Colorado?) with wings so spicy that you needed to sign a waiver. The media was making a big deal about it, but New Jersey did it first. I'm sure the wings are wonderful at this trendy new West Coast restaurant, but no one does spicy quite like Cluck-U Chicken.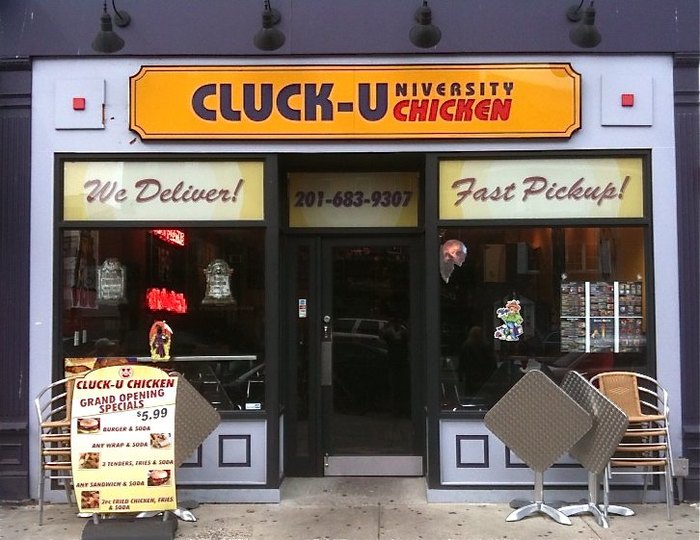 The wings at Cluck-U were recently ranked the 5th hottest in America, and they were the first restaurant (on record) to require a waiver. The waiver is required to participate in the challenge, order the wings and even buy the sauce (which is available by the bottle, along with other sauce flavors). For more delicious chicken wings in the Garden State (both spicy and mild), see my previous post: These 19 Restaurants Serve The Best Wings In New Jersey. For other food challenges, check out: 9 Restaurants In New Jersey Where Your Meal Is Free If You Can Eat It All.
OnlyInYourState may earn compensation through affiliate links in this article.