These 18 Restaurants Serve The Best Pork Roll Sandwiches In South Jersey
Pork Roll is New Jersey's favorite regional breakfast meat. The thing is, we can't come to a consensus. We're split in two over terminology, with much of Central and South Jersey using "pork roll" and most of North Jersey using "taylor ham." Which is it? Technically, Taylor Ham is a brand, but so is Band-Aid and we commonly use the term to refer to all bandages. In the end, it's a matter of personal preference, but people have some pretty strong opinions on the subject.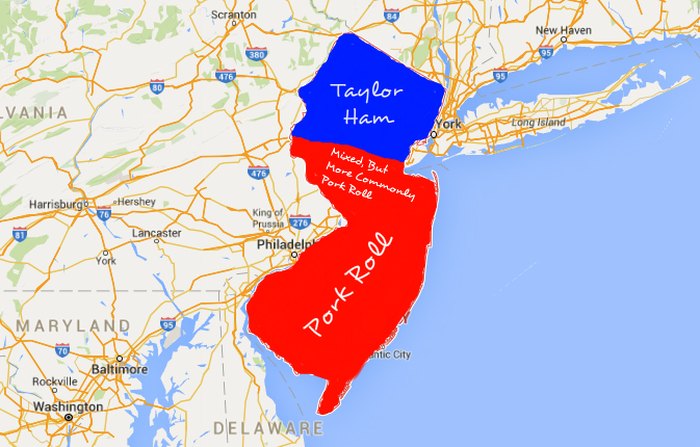 Please note that this list is not a ranking, and is based on reader recommendations and reviews. Each location offers something truly unique, so check them ALL out if you're a big fan of New Jersey's favorite meat! Are you more into the classic PREC, or are you willing to try pork roll served up a new way? What's your favorite place to enjoy a pork roll sandwich, or a taylor ham, egg and cheese? Don't worry, North Jersey, your list is coming soon.
OnlyInYourState may earn compensation through affiliate links in this article.
Related Articles
Explore New Jersey