These 10 Fascinating Ghost Towns In New Jersey Will Take You Back To The Past
New Jersey was once a hub of mills and mining towns until modern technology and shifts in industry decreased and eliminated the need for certain fields. Entire towns were built around resources and ports and were abandoned when the work ran out. People went where the jobs were and towns were left to ruin. Some have faded away and only foundations remain while others have been meticulously maintained. Here are some of the most interesting ghost towns in New Jersey.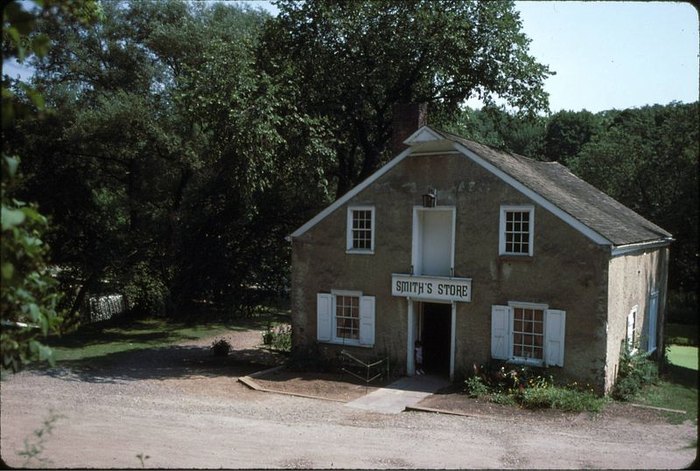 Though these towns may be ghosts, mere shells of their former selves, the history remains very much alive. They remind us of a simpler time and take us back. Through current restoration efforts, many of these towns will serve as a portal to the past for years to come. Have you visited any of these spectacular villages? Are there any other ghost towns you would add to this list?
OnlyInYourState may earn compensation through affiliate links in this article.