What's Hidden Underground In This Cemetery In New Jersey Is Unexpected But Awesome
New Jersey has hundreds of hidden secrets, from secluded gardens to abandoned asylums, and there's nothing more fun than discovering somewhere new to explore. While we do want to be respectful of any place we visit and want to be aware of any safety/security restrictions, it's always exciting to learn about one of our more mysterious spots… like this abandoned railroad tunnel tucked away under Fairview Cemetery.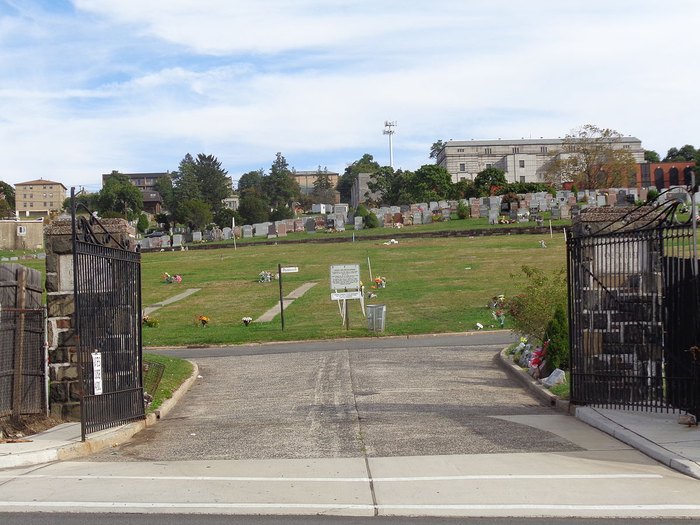 For a first-hand account and additional photos, check out this YouTube video by Chris Chaos. Be aware that the text in the video runs through pretty quickly.

Haunted or not, doesn't this seem like such an interesting spot? Did you know that an abandoned railroad tunnel ran through New Jersey? Are there similar hidden locations in the Garden State that you can share?
OnlyInYourState may earn compensation through affiliate links in this article.