These 14 Fantastic Diners In New Jersey Serve Up Something Special
It's no secret that New Jerseyans love our diners! New Jersey and diners go together like fries and gravy, or ham, egg, and cheese. There are over 500 diners in the state and we are often called the "Diner Capital of the World". Everyone has their favorite, and choosing the best would be nearly impossible. However, we've attempted to identify some of the best diners in New Jersey. Each is unique with diverse menus and friendly staff. Each of the following offers up something special that makes them stand out, from top reviews to unique themes.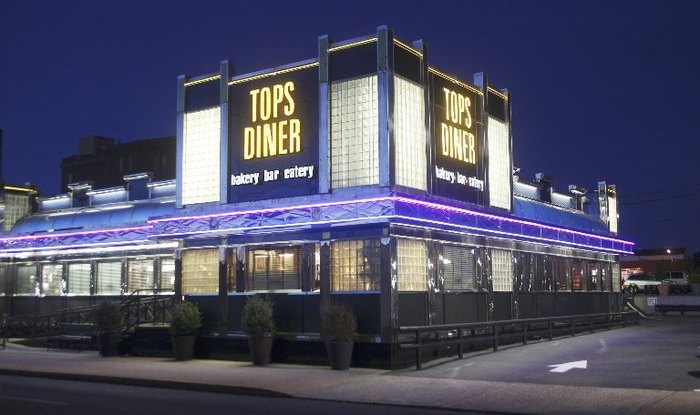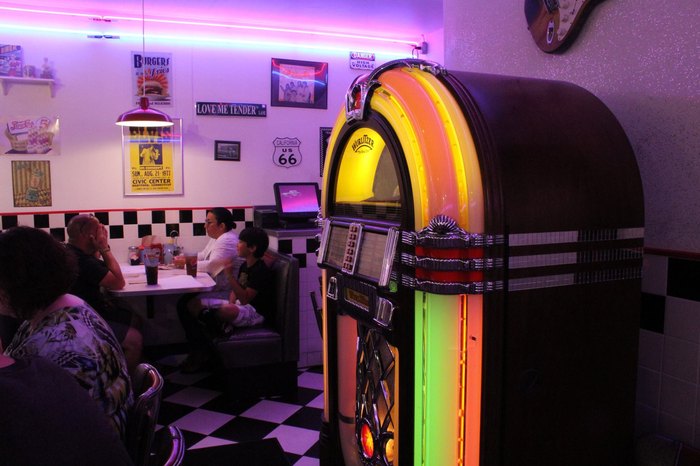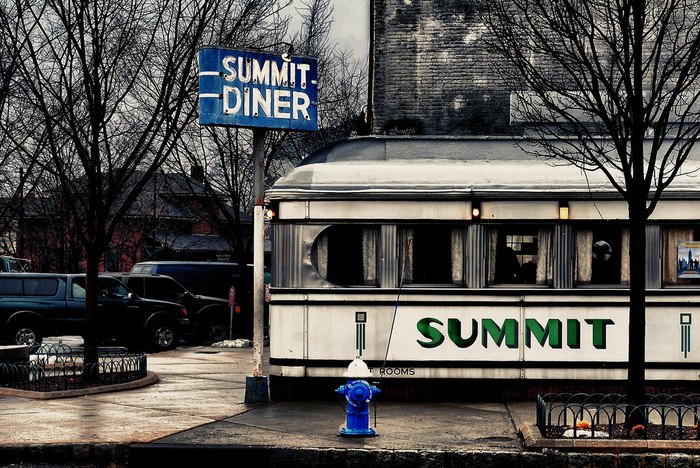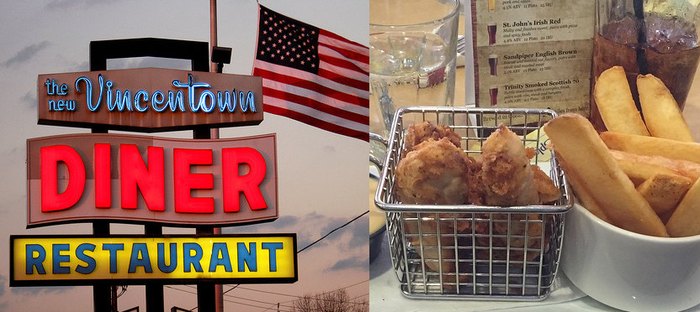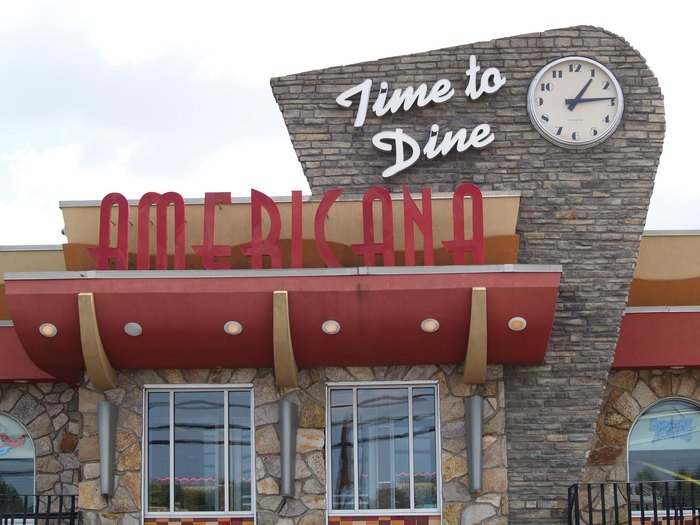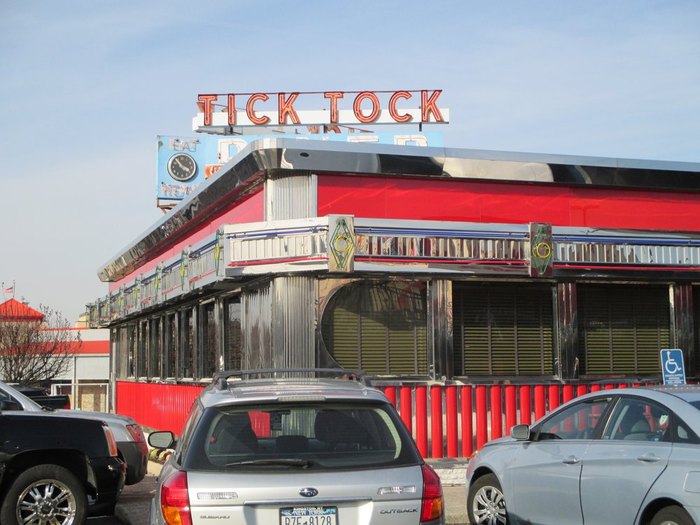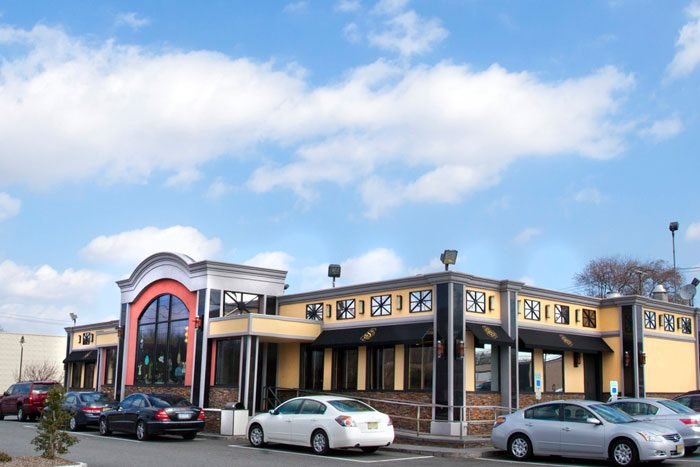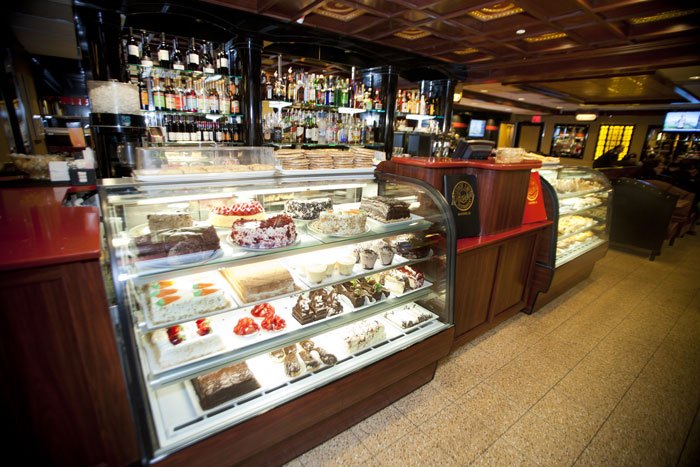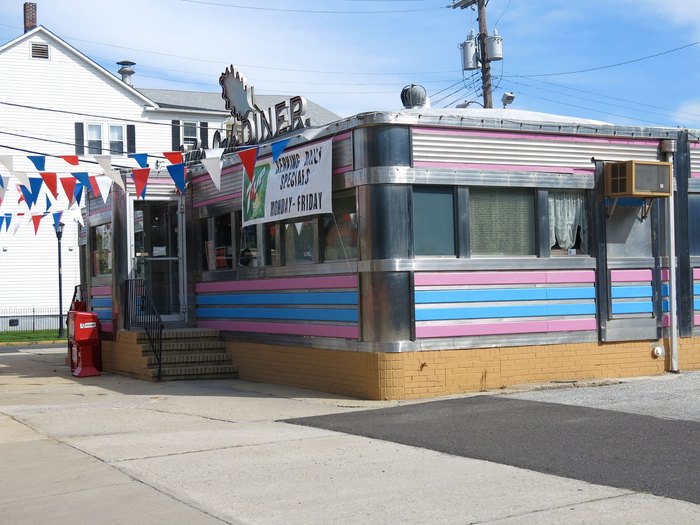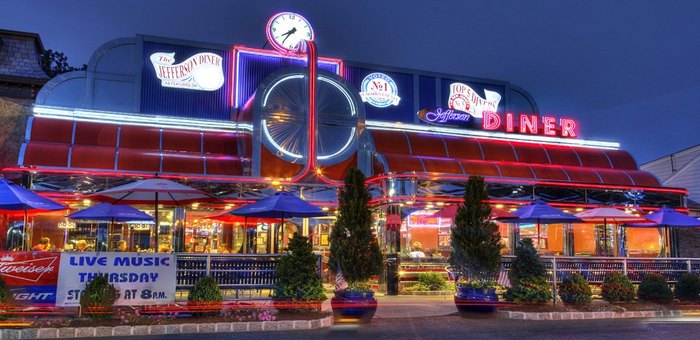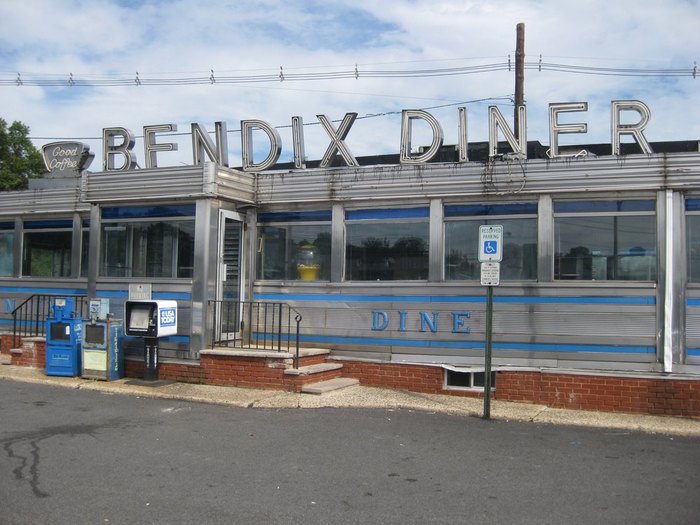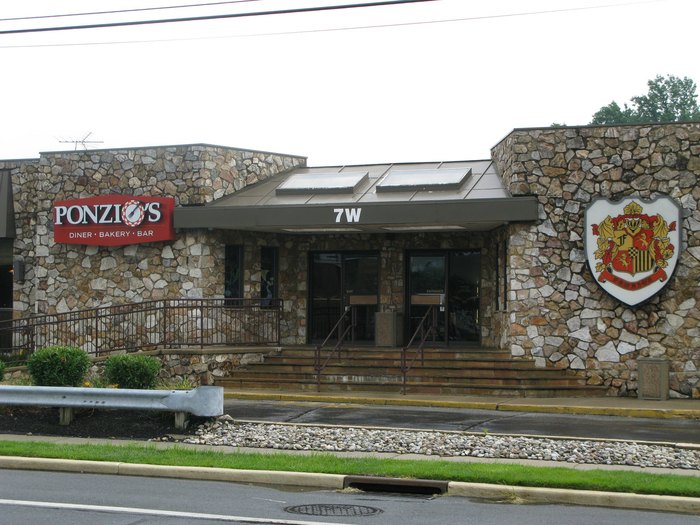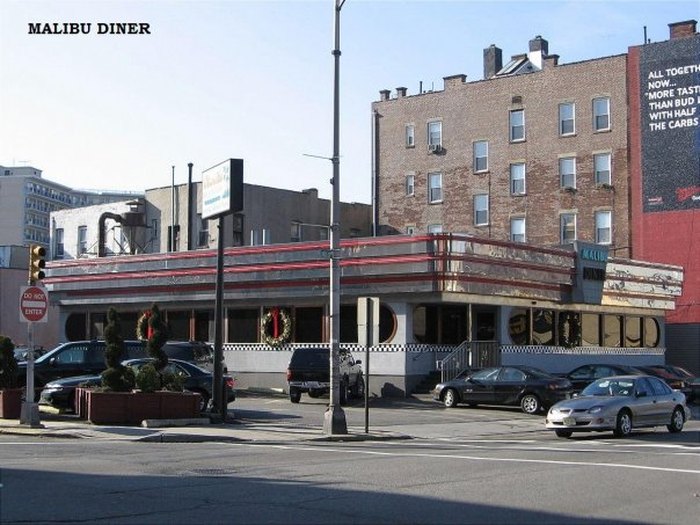 We have hundreds of diners in the Garden State, and this is just a small sample of the best diners in New Jersey. These aren't the only diners in New Jersey, but they are some of the most popular. We all have our own favorites, so be sure to share in the comments below and let us know what makes your favorite New Jersey diner so great!
Address: 500 Passaic Ave, East Newark, NJ 07029, USA
Address: Doo Wop Diner, 4010 Boardwalk, Wildwood, NJ 08260, USA
Address: Summit Diner, 1 Union Pl, Summit, NJ 07901, USA
Address: 2357 US-206, Southampton Township, NJ 08088, USA
Address: 359 US-130, East Windsor, NJ 08520, USA
Address: 281 Allwood Rd, Clifton, NJ 07012, USA
Address: Mustache Bill's Diner, W 8th St, Barnegat Light, NJ 08006, USA
Address: State Line Diner, 375 NJ-17, Mahwah, NJ 07430, USA
Address: 113 W Broadway, Salem, NJ 08079, USA
Address: 5 Bowling Green Pkwy # 12, Lake Hopatcong, NJ 07849, USA
Address: 464 NJ-17, Hasbrouck Heights, NJ 07604, USA
Address: 17 Wooding Ave, Edison, NJ 08817, USA
Address: 7 NJ-70, Cherry Hill, NJ 08034, USA
best diners in New Jersey
April 13, 2021
What are the best mom and pop restaurants in New Jersey?
As you likely learned from reading about the best diners in New Jersey, the Garden State is lucky to host many locally-owned restaurants. Part of the charm of eating local is enjoying New Jersey hospitality at its finest. For some incredible and authentic mom and pop restaurants in New Jersey, you can visit any of the following: Browns Restaurant in Ocean City, Belmont Tavern in Belleville, Pic-A-Lilli Inn in Shamong, Star Tavern in Orange, Kathy's Restaurant in Newton, Federici's in Freehold, Ventura's Offshore Cafe in Northfield, My Kitchen Witch in Monmouth Beach, Caffe Aldo Lamberti in Cherry Hill, Lovin' Oven in Frenchtown, and Steve & Cookie's By the Bay in Margate City. Learn more about these wonderful mom and pop restaurants in New Jersey.
Where can I go to find New Jersey comfort food?
Here in New Jersey, comfort food can be found in lots of places. Perhaps you'll find your favorite comfort food in a classic diner, or perhaps you might venture to a more creative spot. Pizza Republic in Hoboken certainly qualifies. This incredible pizzeria also specializes in mac and cheese. In fact, you'll find no less than 22 varieties of delicious mac and cheese inside. In fact, Republic Pizza is also known as "The Mac Daddy of Hoboken." Learn more about this must-try New Jersey restaurant.
What are the most unique restaurants in New Jersey?
If you consider yourself to be a foodie, then the restaurants in New Jersey will not disappoint. From dine dining to hole-in-the-wall eateries with loads of characters, the Garden State is chock-full of delicious restaurants to try. And that list keeps growing by the day! For a one-of-a-kind and totally unique dining experience, you'll want to add any of the following restaurants to your dining bucket list: the Shrimp Box in Point Pleasant Beach, White Mana in Jersey City, Slater's Deli in Leonardo, Olde Towne Deli in Boonton, The Chicken Or The Egg in Beach Haven, Alice's in Lake Hopatcong, Molly Pitcher Inn in Red Bank, Clinton Station Diner in Clinton, The Mad Batter in Cape May, White House Sub Shop in Atlantic City, and Battallo in Jersey City.
Address: 500 Passaic Ave, East Newark, NJ 07029, USA
Address: Doo Wop Diner, 4010 Boardwalk, Wildwood, NJ 08260, USA
Address: Summit Diner, 1 Union Pl, Summit, NJ 07901, USA
Address: 2357 US-206, Southampton Township, NJ 08088, USA
Address: 359 US-130, East Windsor, NJ 08520, USA
Address: 281 Allwood Rd, Clifton, NJ 07012, USA
Address: Mustache Bill's Diner, W 8th St, Barnegat Light, NJ 08006, USA
Address: State Line Diner, 375 NJ-17, Mahwah, NJ 07430, USA
Address: 113 W Broadway, Salem, NJ 08079, USA
Address: 5 Bowling Green Pkwy # 12, Lake Hopatcong, NJ 07849, USA
Address: 464 NJ-17, Hasbrouck Heights, NJ 07604, USA
Address: 17 Wooding Ave, Edison, NJ 08817, USA
Address: 7 NJ-70, Cherry Hill, NJ 08034, USA