Monarch Butterflies Are Headed Straight For New Jersey This Spring
There are few things more beautiful in nature than the monarch butterfly. These delicate, nectar-sipping insects are known for their famous migration – and it will bring them to the Garden State sooner rather than later! You can expect to see millions of monarch butterflies in New Jersey in late spring, as the butterflies make their way up from Mexico for the warmer season. It's another sign of spring that heralds good times ahead – but the butterflies could use our help as well. Monarch butterflies are officially classified as endangered due largely to the changing climate, and New Jersey authorities have provided easy ways we can make the state more hospitable for the migration as it makes its way up north.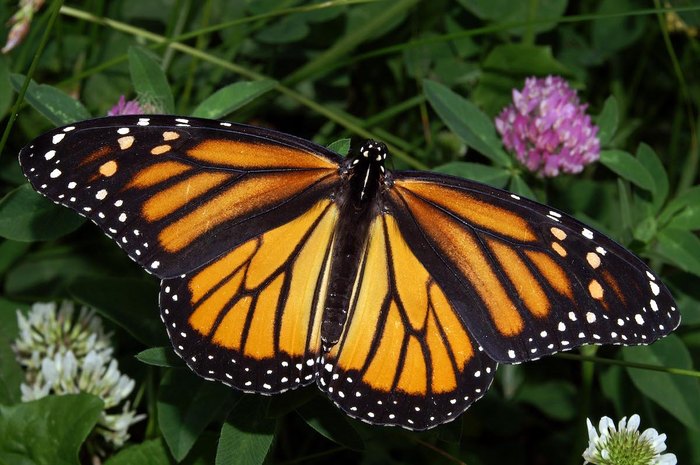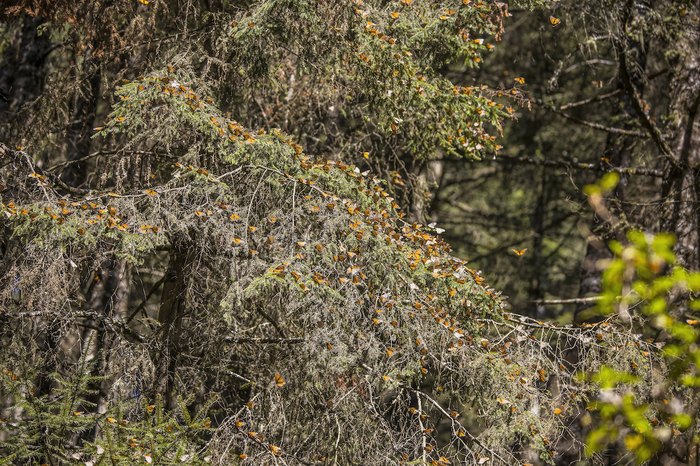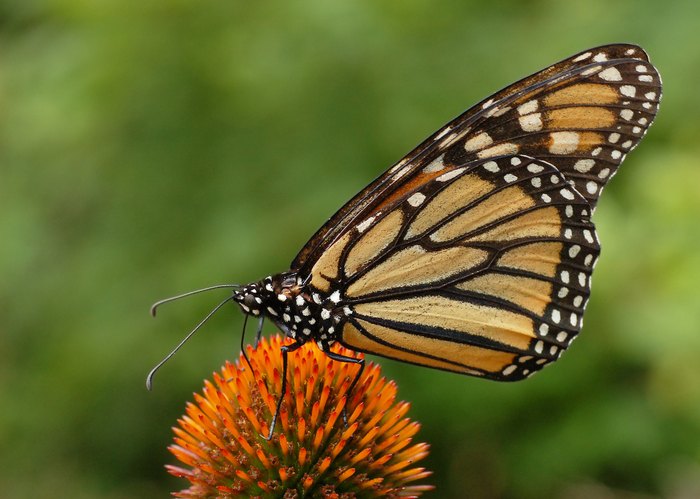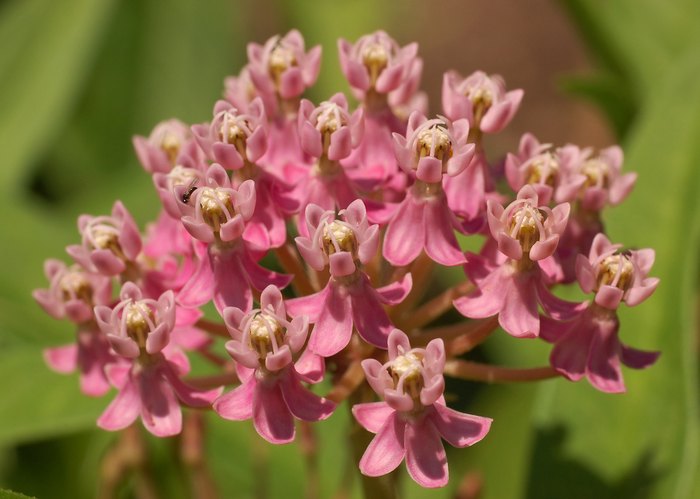 Have you seen monarch butterflies in New Jersey in past years? Let us know where you like to observe them, and what your plans are for this year's migration, in the comments section. To learn more, you can visit the official state guidelines for everything you need to know about the annual migration and how to help the butterflies. And while you're making plans to enjoy the coming of spring, why not visit the state's most colorful flower festival?
OnlyInYourState may earn compensation through affiliate links in this article.