Keep Your Eyes Peeled, Thousands Of Hummingbirds Are Headed Right For New Jersey During Their Migration This Spring
We've got some good news! When springtime rolls around here in New Jersey that means many things, one of which is the arrival of migrating hummingbirds. One way to have fun at home is by backyard birdwatching — and these birds will repay you with their pollinating skills, too! Spring in the Garden State brings woodpeckers, warblers, orioles, doves, cuckoos, swifts, plovers, flycatchers, shrikes, jays, and dozens of other birds. Perhaps no birds are more fun to watch, though, than the beautiful and delicate hummingbirds. So, when is the expected arrival time for hummingbirds in New Jersey? Read more below!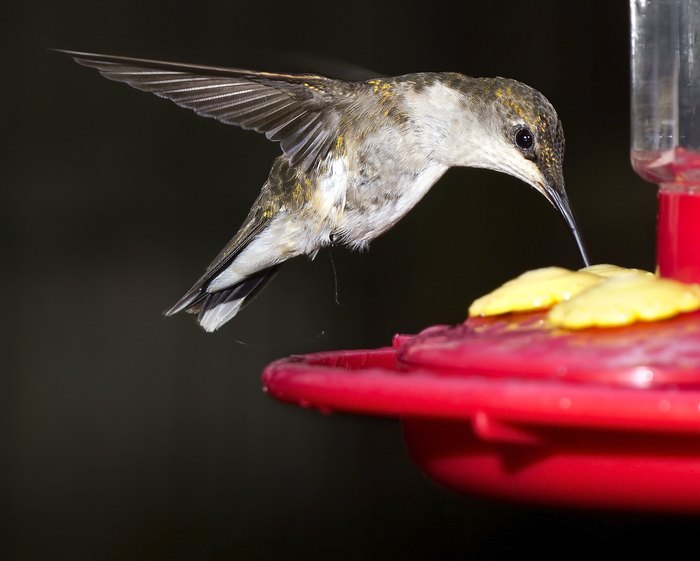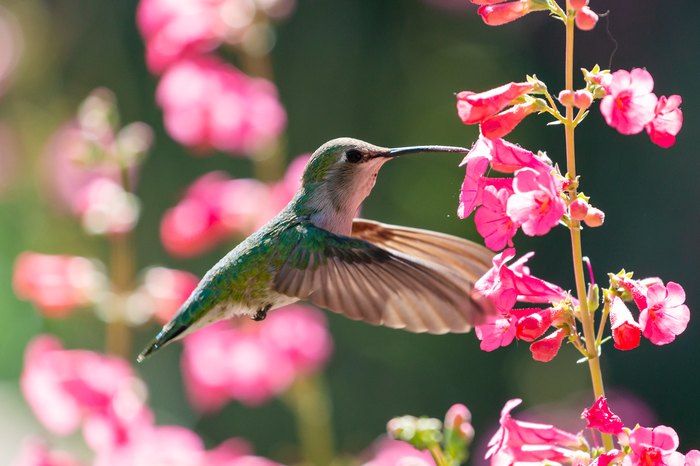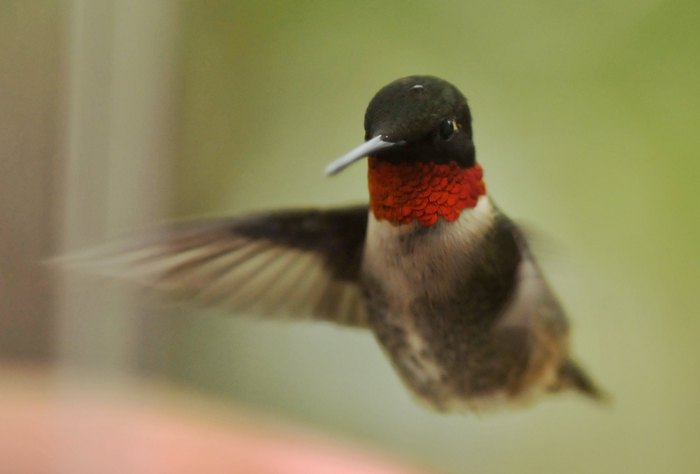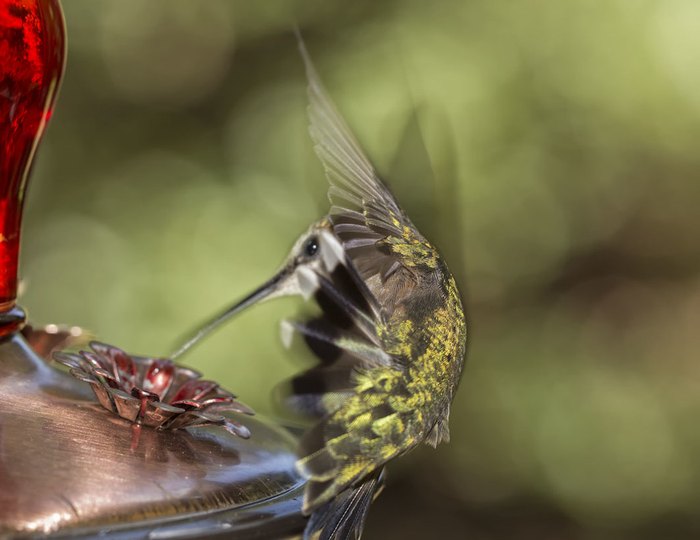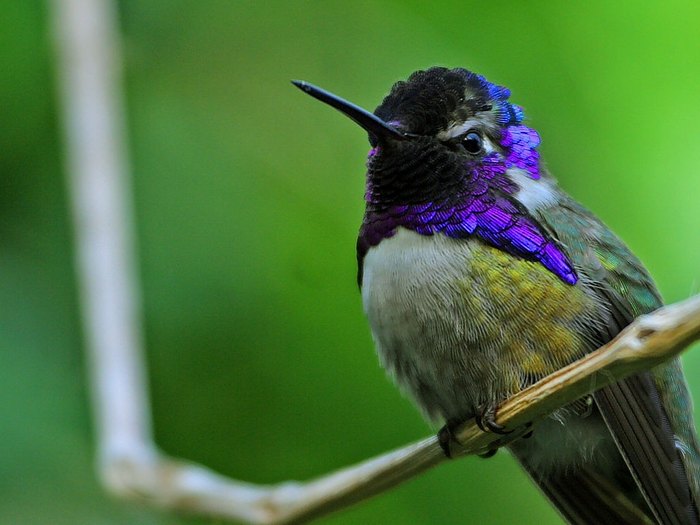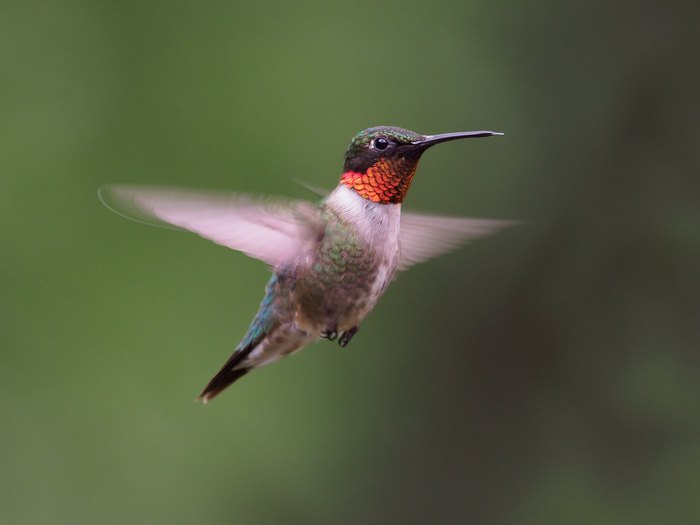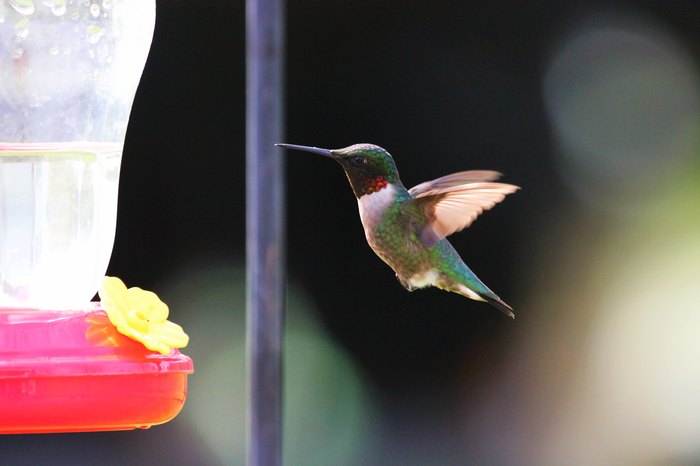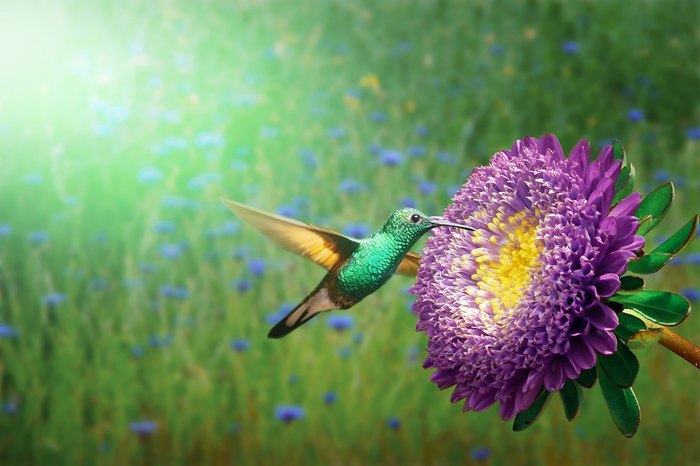 If you'd like to attract hummingbirds to your home, you can make them special nectar to fill your feeders. Since there is a specific mix of sugar and water needed to keep them healthy, you'll want to follow the instructions provided by the National Audobon Society.
Have you noticed all the hummingbirds in New Jersey during prior spring seasons? Will you put out a hummingbird feeder? In the comments, let us know about the hummingbirds that flit around your yard every year!
For more springtime fun in the Garden State, read The 10 Places You Absolutely Must Visit In New Jersey This Spring.
OnlyInYourState may earn compensation through affiliate links in this article.
When Will Hummingbirds Arrive In New Jersey?
February 18, 2021
What are the best hiking trails in New Jersey during spring?
If you're looking for a wonderful wildflower hike, visit the Ted Stiles Preserve at Baldpate Mountain. This easy hike brings you to the top of a huge field of wildflowers in bloom! Other beautiful springtime hikes include the trek to Wyanokie High Point in Norvin Green State Forest, the peaceful and quiet hike through Blueberry Hill in Gibbsboro, and the pathways and floating trail around the relaxing and historic Smithville Park in Eastampton.
What are the best spring day trips in New Jersey?
For fun in the sun when the winter weather first disappears, head to one of the beautiful parks in South Jersey. You'll escape the cooler weather of the skylands and the windy weather along the coast. Grounds for Sculpture, in Hamilton, makes for a perfect spring trip! A trip to Lambertville and New Hope is always a hit, and walking the streets of Collingswood before dining at the Pop Shop is a great way to welcome the season. Up north, visit Liberty Science Center and stroll the grounds, or bundle up a little and take a hike to Wynaokie High Point for a breathtaking view.
Does New Jersey have any natural wonders?
If you ask us, the Garden State itself is a natural wonder! From the rolling hills and mountains of the high-elevation skylands and highlands in the northern part of the state to the beautiful beaches of the outer coastal plains, New Jersey has a bit of everything. Looking for waterfalls? Visit Buttermilk Falls. Love shoreline ecosystems? Corson's Inlet is the place to be. Island Beach State Park showcases our unspoiled coastline, and the Sourland Mountain preserve is a rugged stretch of wilderness in the middle of an otherwise densely populated corridor. The Pinelands are a natural wonder, too – this enormous forest protects a delicate aquifer.
OnlyInYourState may earn compensation through affiliate links in this article.