Browse Goods From Over 200 Vendors At Golden Nugget, One Of The Largest Antique Markets In New Jersey
New Jersey is a wonderland for antique lovers. We've got some of the country's top-rated antique destinations, including Cape May, Burlington, and Lambertville. There are so many amazing shops to be found, waiting for you to discover their treasures. One such shop is a little different than most. Golden Nugget Antique & Flea Market in Lambertville is an indoor-outdoor market that operates year-round.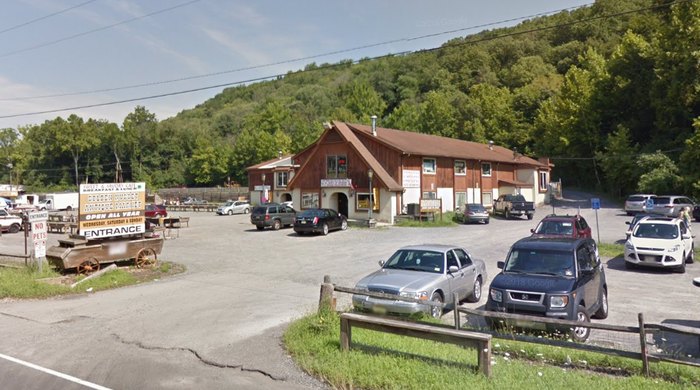 Golden Nugget Antique & Flea Market is open Wednesday, Saturday & Sunday from 6 a.m. (outdoor shops) or 8 a.m. (indoor shops) until 4 p.m..
Address: 1850 River Road, Lambertville, NJ, 08530
Website: GNFlea
What's the greatest treasure you've ever found at a flea market? To discover other antique shop gems in New Jersey, click here.
OnlyInYourState may earn compensation through affiliate links in this article.