A Bacon-Themed Restaurant In New Jersey, Bacon Beach Grille Is Deliciously Dreamy
Bacon is a breakfast staple but there's no need for this mouthwatering meat to be restricted to morning meals. It's greasy, crunchy, sizzling, and scrumptious, and pairs well with almost anything. One New Jersey restaurant recognizes the potential of this side dish and makes it the star of the show. This is why this bacon-themed restaurant in New Jersey, Bacon Beach Grille, is the ultimate experience if you're a huge fan of this savory treat.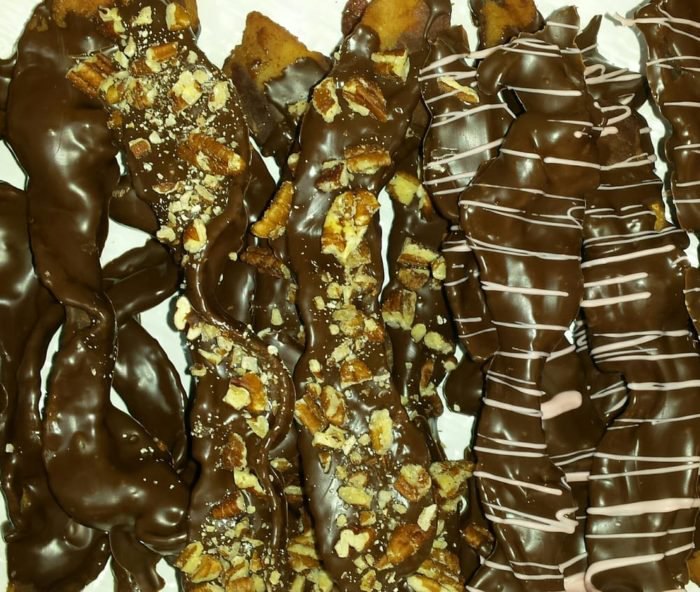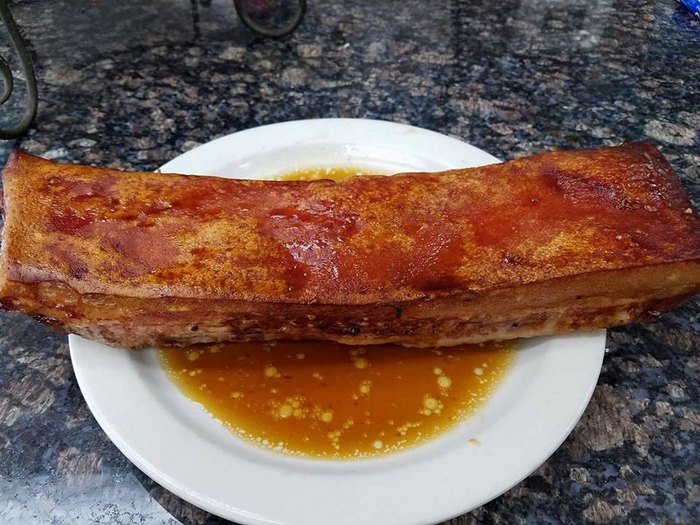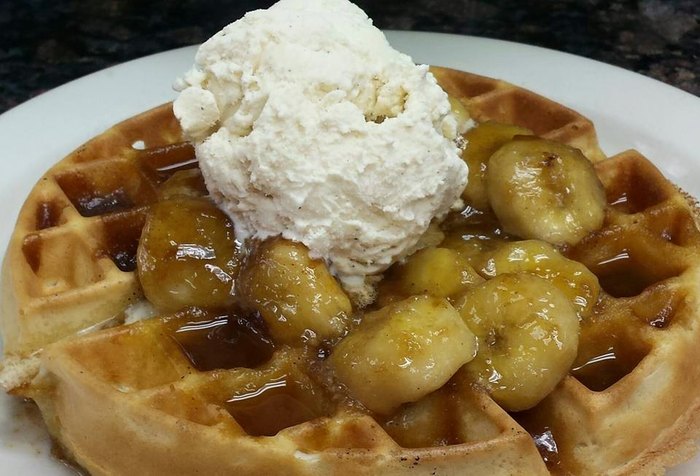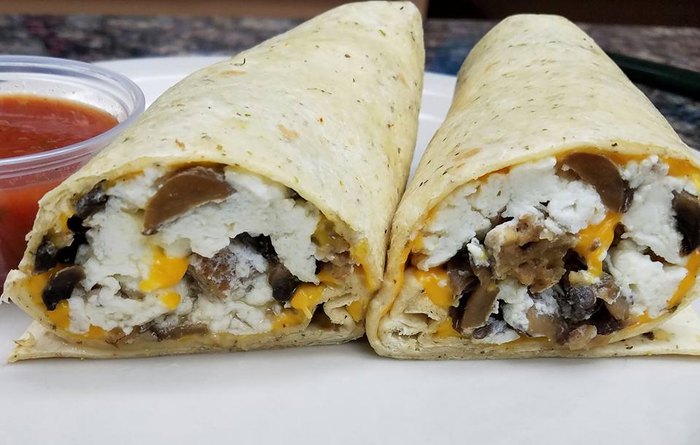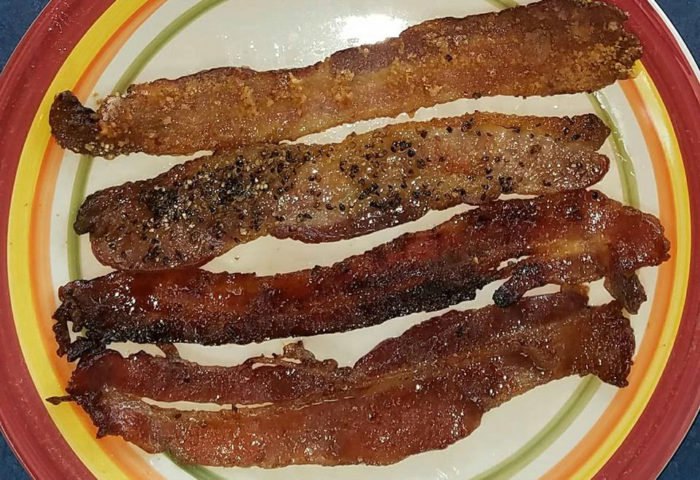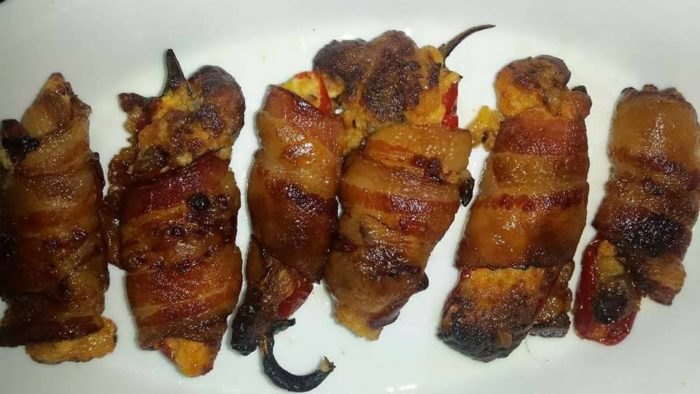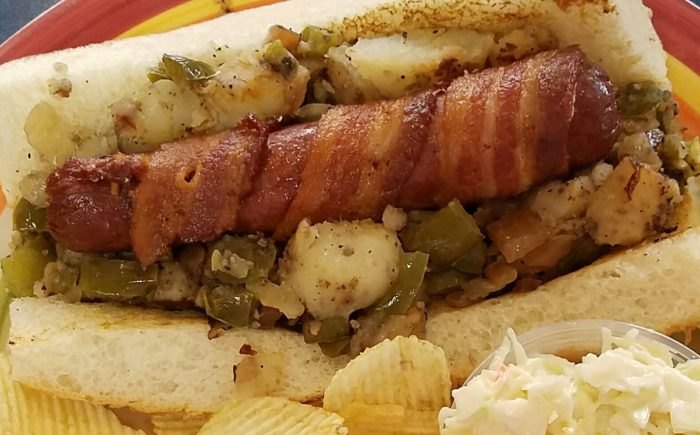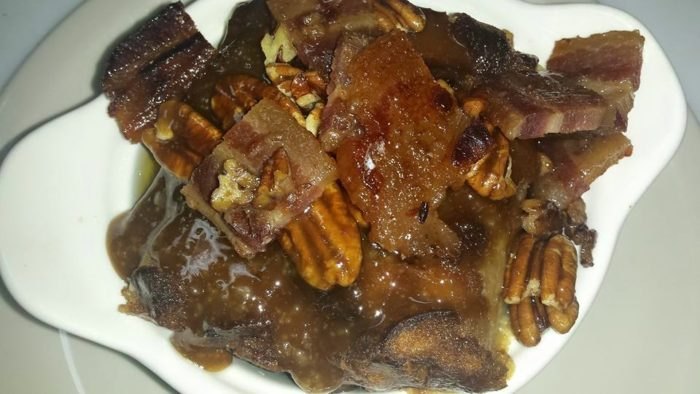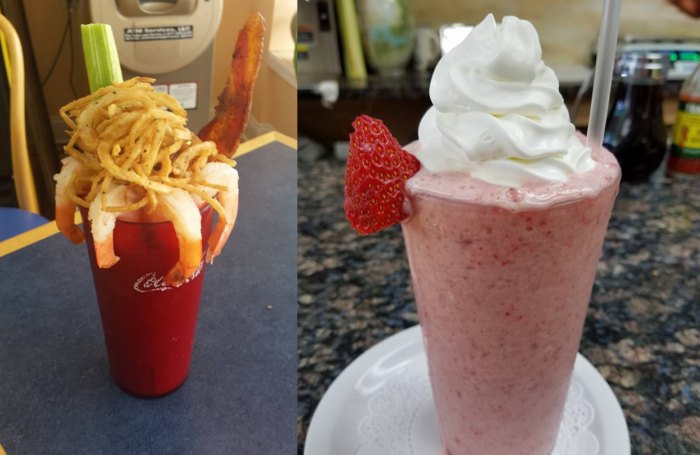 Isn't bacon the best? If you're a fan, Bacon Beach Grille will be your new favorite place. With a massive menu, there's something for everyone. Find it at 49 Atlantic Avenue, Long Branch. It's right across from the beach, open year-round, and friendly service is practically guaranteed. To learn more, check out their Facebook Page.
While this restaurant serves up savory bacon by the busload, you may be more of a "sweet" person, if so, check out this New Jersey donut shop that was ranked among the best in America.
Address: Bacon Beach Grille, 49 Atlantic Ave, Long Branch, NJ 07740, USA
Bacon-Themed Restaurant In New Jersey
February 10, 2020
Where should I go for the best bacon in New Jersey?
While many visitors might think that the best bacon in New Jersey comes from Bacon Beach Grille, there are other options for having some high-quality bacon. New Jersey has some delicious bacon by way of Branchville. The Mangalista Bacon, from Møsefund Farm, is one of the tastiest bacon options in the country. Mangalista is considered the Kobe beef of pork and can be found online by the regional farmers of the area. Mangalista pigs are raised without hormones and are antibiotic-free, and are also fed a natural diet!
Are there other themed restaurants in New Jersey?
There are other themed restaurants in New Jersey outside of just a bacon theme which are worth considering for your next meal out. One of the most well-known themed restaurants in NJ is Rainforest Cafe, which offers up a unique meal experience as if you were dining in the middle of a rainforest. Or if you want to take a trip to the tropics, then check out this Hawaiian-themed restaurant in New Jersey called Lee's Hawaiian Islander, which serves up Chinese and Polynesian cuisine. 
What are the best comfort food restaurants in New Jersey?
Another reason to dine out in NJ is to find some quality comfort food cuisine. The right comfort food restaurant in New Jersey can vary in cuisine depending on what you feel provides the best level of comfort. For some diners, comfort food comes in the form of grilled cheese which is why The Grilled Cheese & Crab Cake Company is a huge hit. If you are looking for comfort food in the form of delicious South cuisine, then check out Southern Comfort Cafe in Orange, NJ.
Address: Bacon Beach Grille, 49 Atlantic Ave, Long Branch, NJ 07740, USA