This Scenic Road Trip Will Take You To All 7 Wonders Of New Jersey
New Jersey has so many spectacular wonders of the modern world, but today we will feature seven of the Garden State's most splendid. With so many to choose from, we decided to focus on the best natural attractions in NJ. If you'd like to check out our man-made gems, this list of man-made wonders in NJ features 27. You'll find Sandy Hook Light, High Point Monument, Atlantic City's WWI Memorial, Lucy The Elephant, Kips Castle, and more. For more of our state's awesome natural beauty, read on: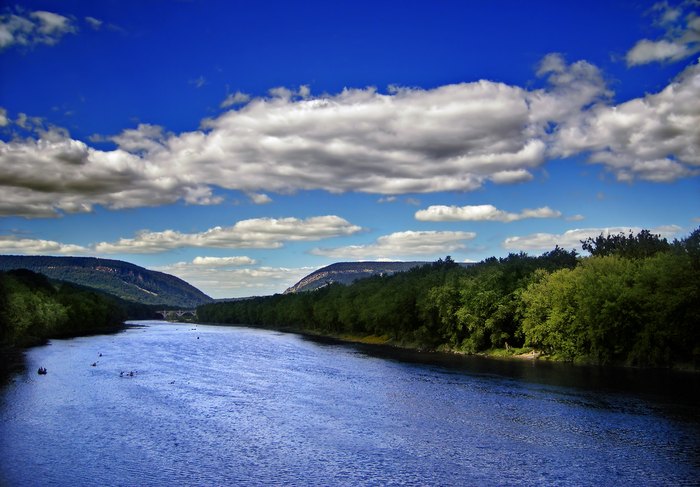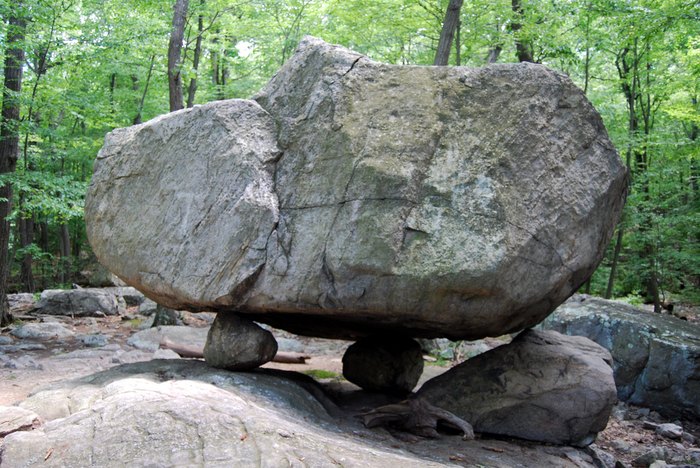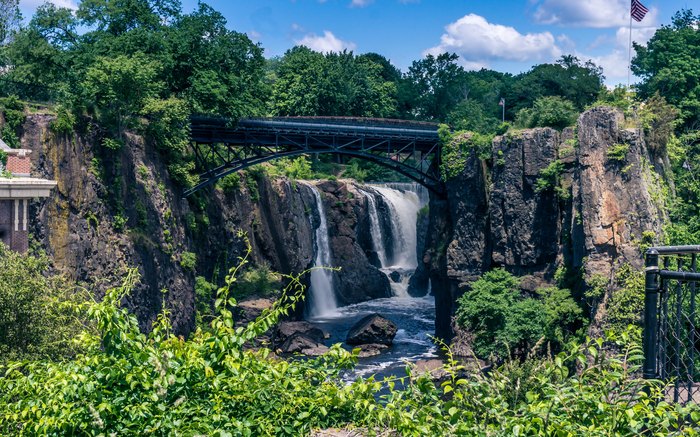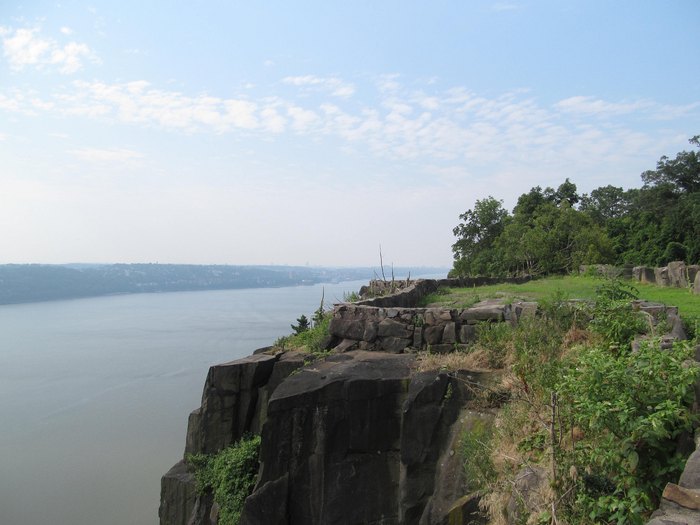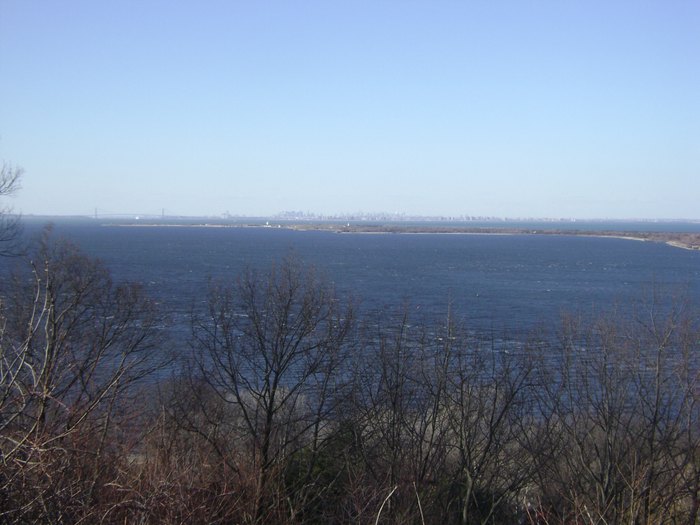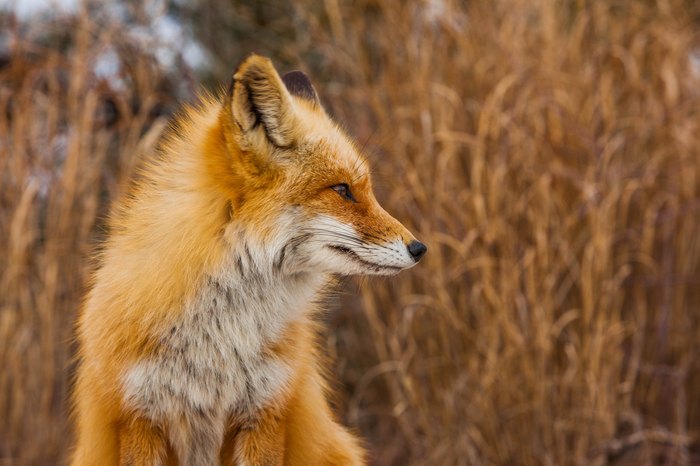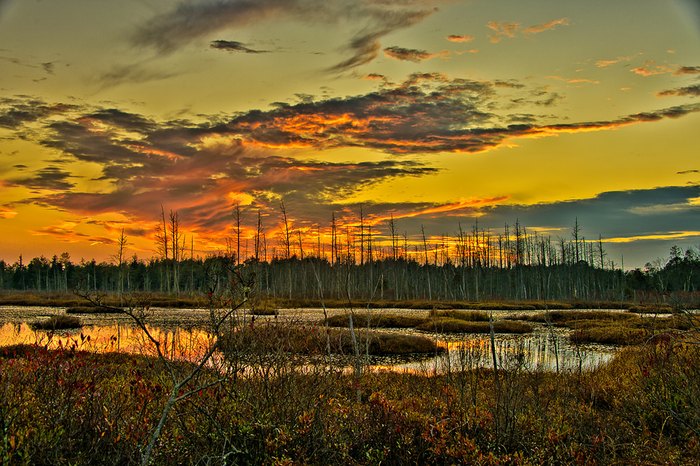 For directions and an interactive map, visit Google Maps.
What's your favorite Garden State wonder? We think we'd have to pick the Palisades Cliffs but it's truly a tough call.
OnlyInYourState may earn compensation through affiliate links in this article.
More to Explore
Wonders of the Modern World
What are some of the most amazing wonders of New Jersey? 
Much like we've got the natural wonders of the world, there are also some pretty amazing wonders of New Jersey, too! Some of our favorite wonders of NJ are ones like:  
The Barnegat Lighthouse – she's carefully guarded the NJ shores since 1859, and she's an impressive 189 feet tall. 

 
Sunfish Pond is astoundingly beautiful, especially under blue skies. 

 

High Point – the highest point in the state, obviously – super cool to check out and look at. 

 

The Pinelands – also known as the Pine Barrens, this is an incredibly unique ecosystem for New Jersey. 

 
Learn more about each of these wonders of NJ and more.   
Which natural wonders in NJ should I add to my bucket list?
We might be a little biased, but we think every natural wonder in NJ should be on your bucket list. If you only had to choose a few, though, we think they should be:  
The Pinelands National Reserve – fans of wildlife will love this incredible nature preserve where you can spot numerous species of plants and animals. 

 

The Palisades Cliffs – outrageously beautiful natural cliffs located within Palisades Interstate Park. This is a designated National Landmark. 

 

Great Falls – trust us, the name fits. Easily the most amazing waterfall in New Jersey, Great Falls is a natural wonder you'll never forget witnessing. 

 

Bioluminescence – sometimes, the beaches of New Jersey glow thanks to bacteria and plankton that glows! It's an amazing sight, and truly one of the coolest natural wonders there is. 

 
Learn more about these amazing natural wonders in NJ and then some!   
Where should I go on fun NJ road trips? 
New Jersey is an awesome state for road trips! There are numerous avenues you could theoretically go down to enjoy NJ on the road. Some of our favorite NJ road trip ideas include:  
A NJ ghost town road trip – yes, New Jersey has ghost towns. Yes, they make for an amazing road trip. 

 

A waterfalls of NJ road trip – we encourage chasing waterfalls, unlike what that song says.

 
An antique shops of NJ road trip – bargain hunting has never been so much fun. 

 

A NJ BBQ restaurant road trip – because why not? Yum. 

 

A natural wonders of New Jersey road trip – because of course! 

 
Learn more about some of our favorite NJ road trip ideas. 
Related Articles